Beef Expo 2017 – Stoneleigh Park – 18th May 2017.
Posted on April 27th, 2017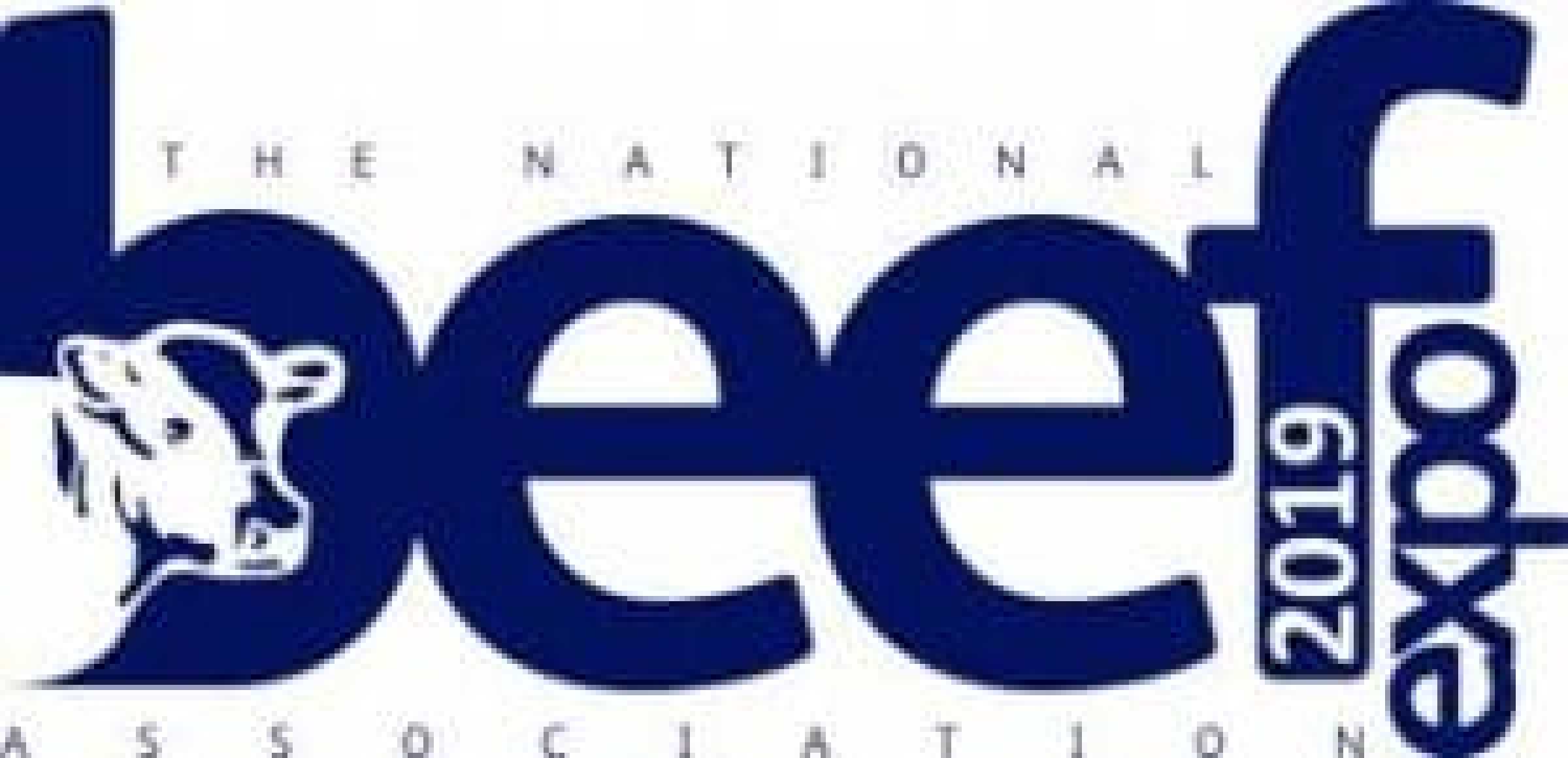 We are exhibiting again this year at the Beef Expo!
The National Beef Association's 2017 Beef Expo will be held at The NAEC, Stoneleigh Park, Warwickshire, on Thursday 18th May 2017.
Bringing together the very best in British commercial and pedigree cattle, equipment, knowledge-sharing, and show classes for everyone involved in the industry, NBA Beef Expo is held at a different venue in the UK each year.
Regularly attracting international visitors and exhibitors from around UK, is the number one showcase for the British beef sector.
Come along to our stand & chat through any up coming projects.
Like us on Facebook & Follow us on twitter to keep up with our latest news & offers!