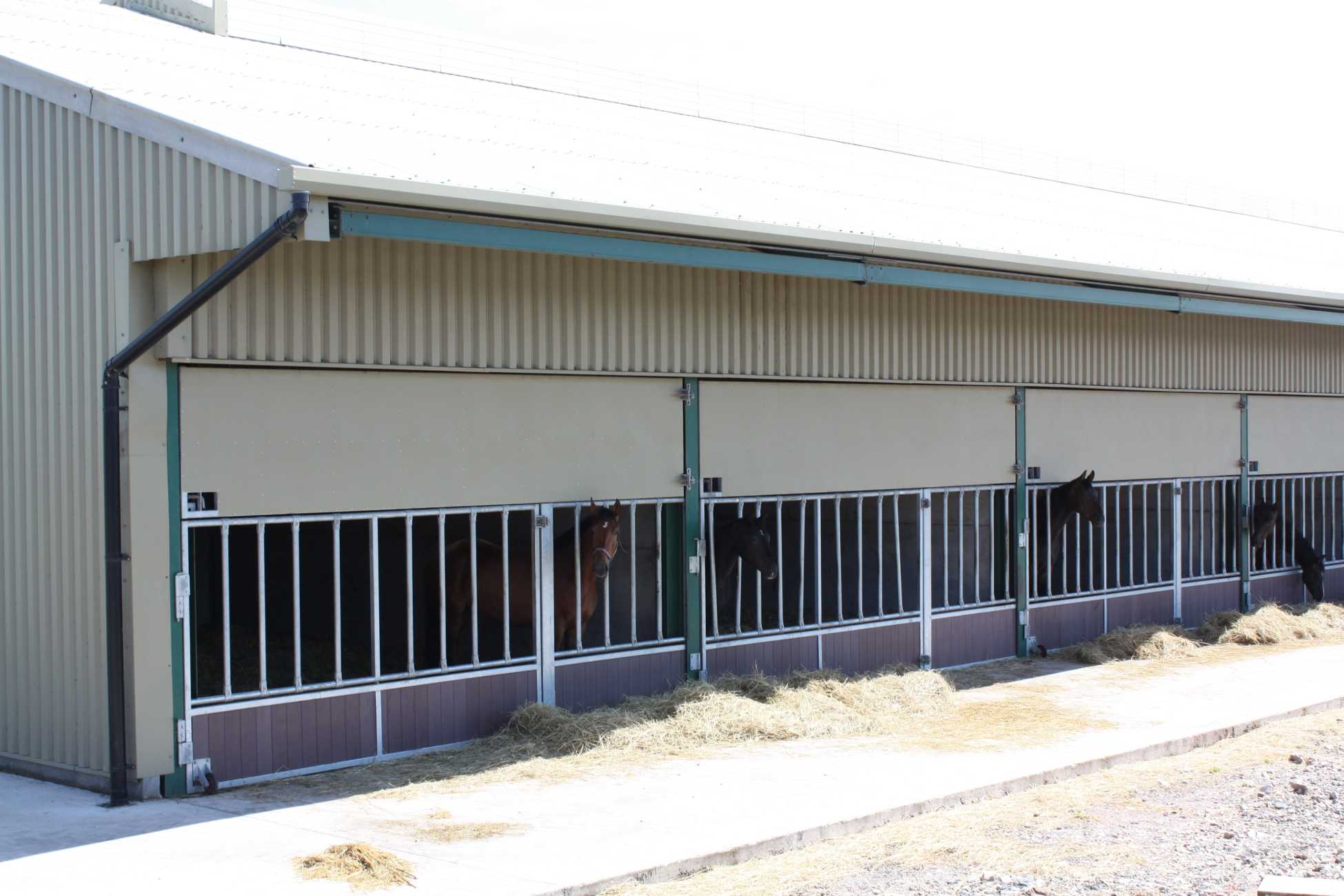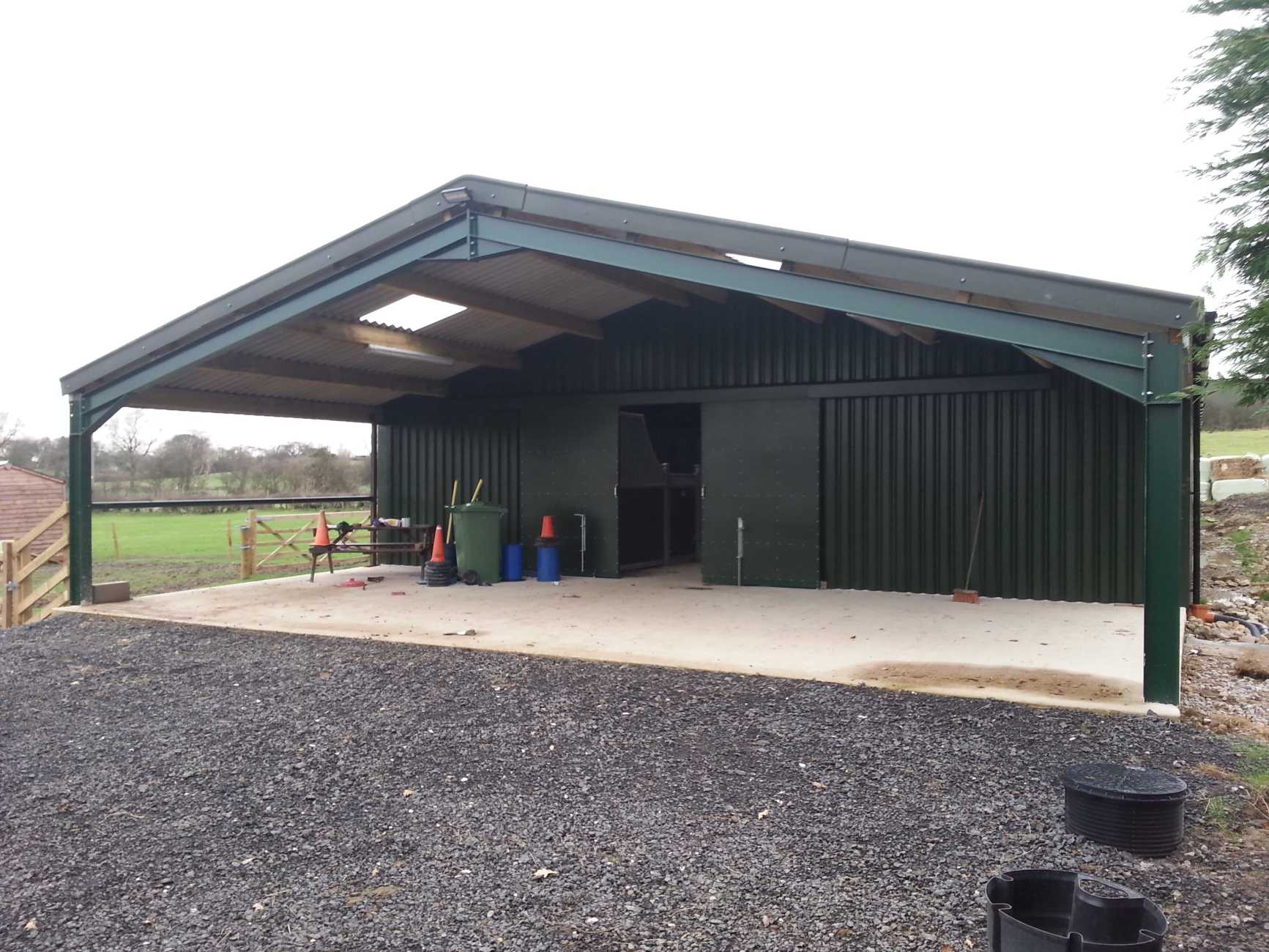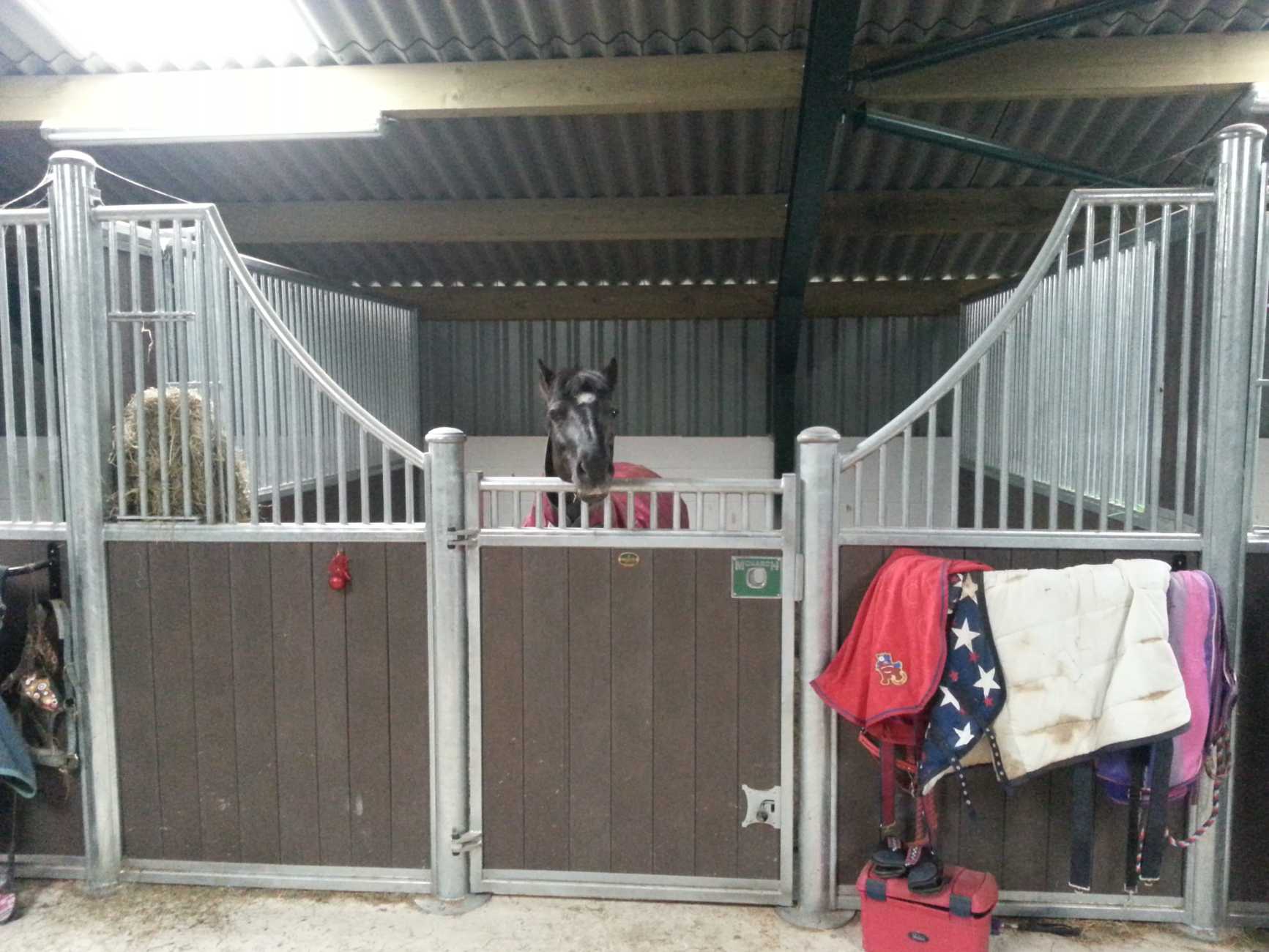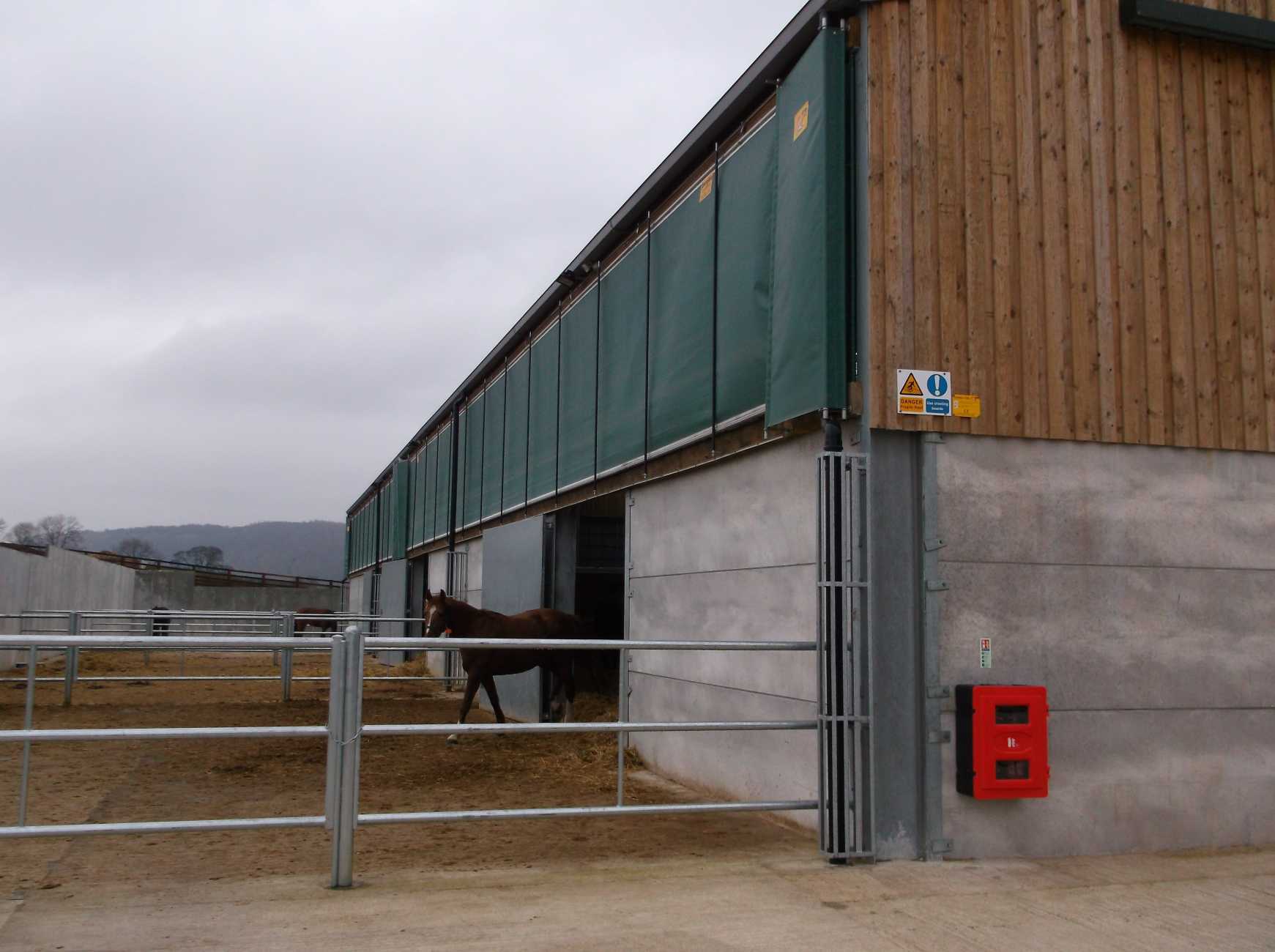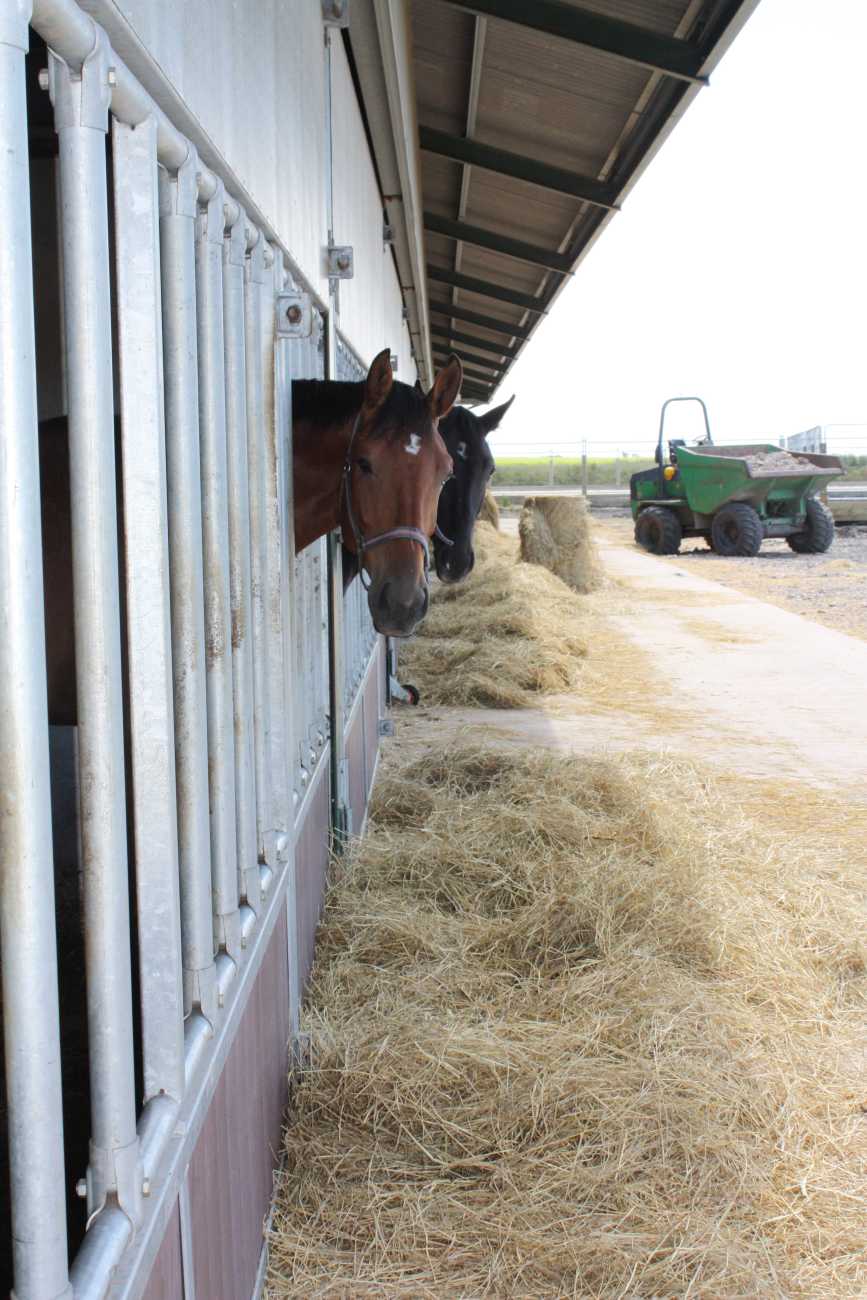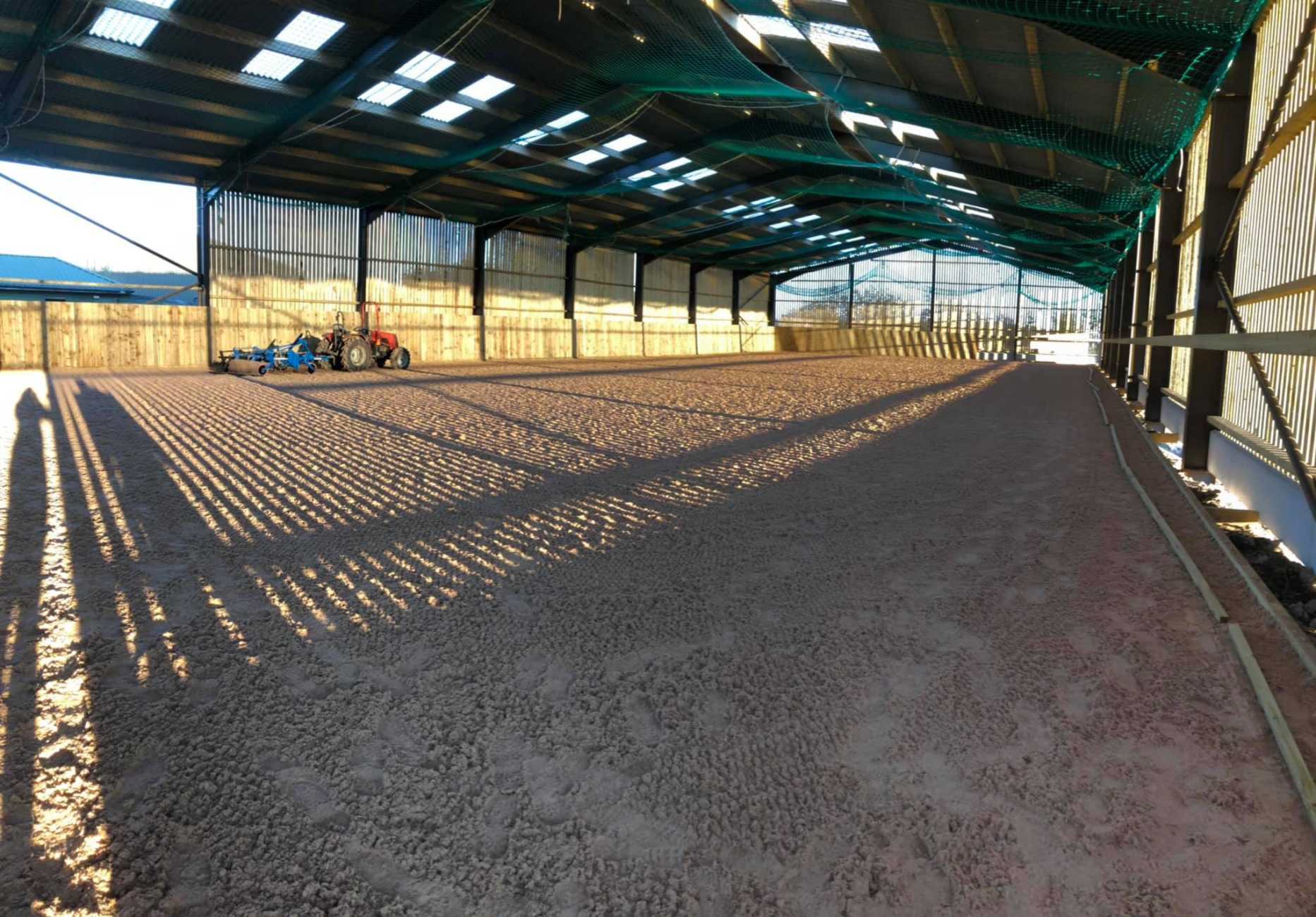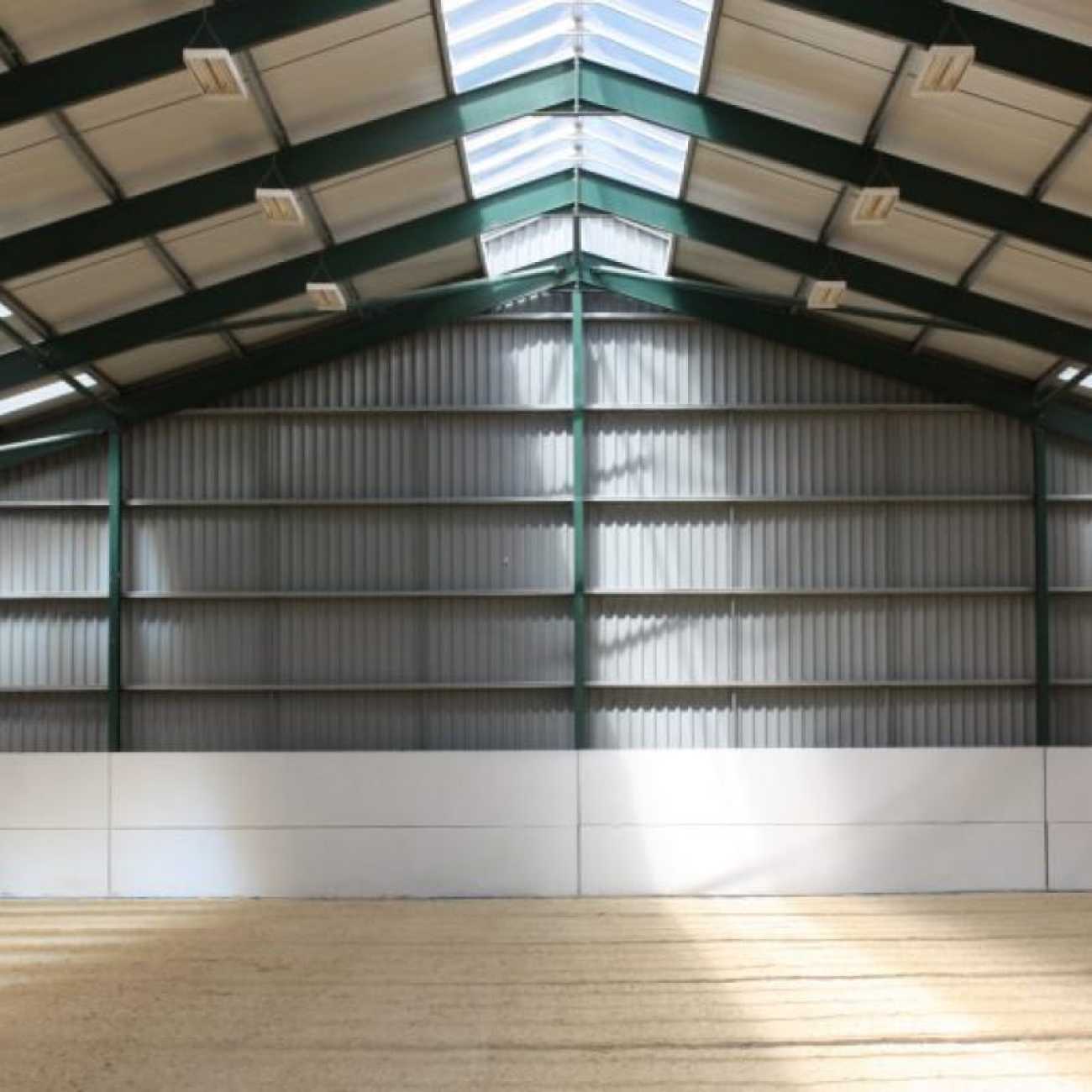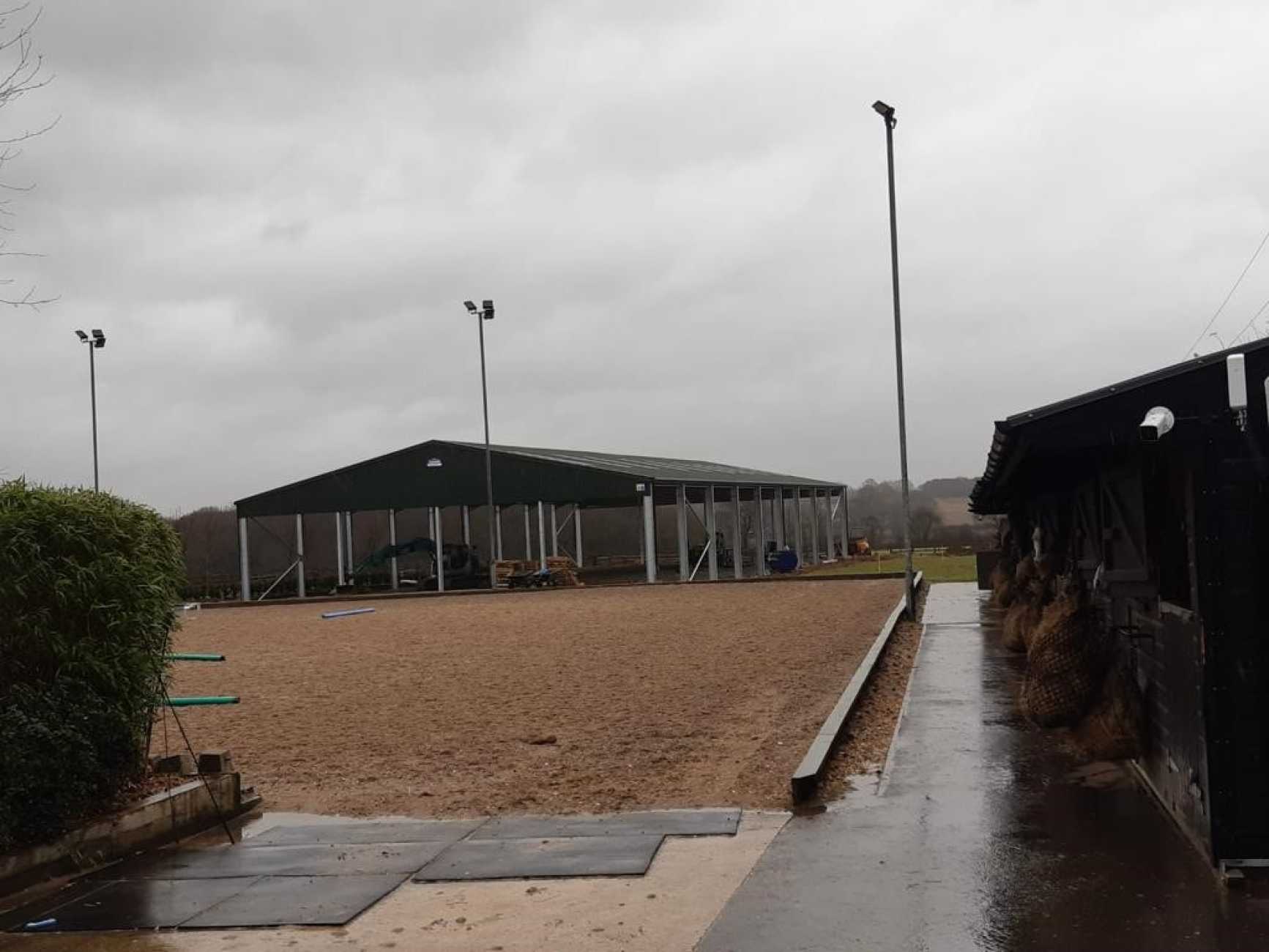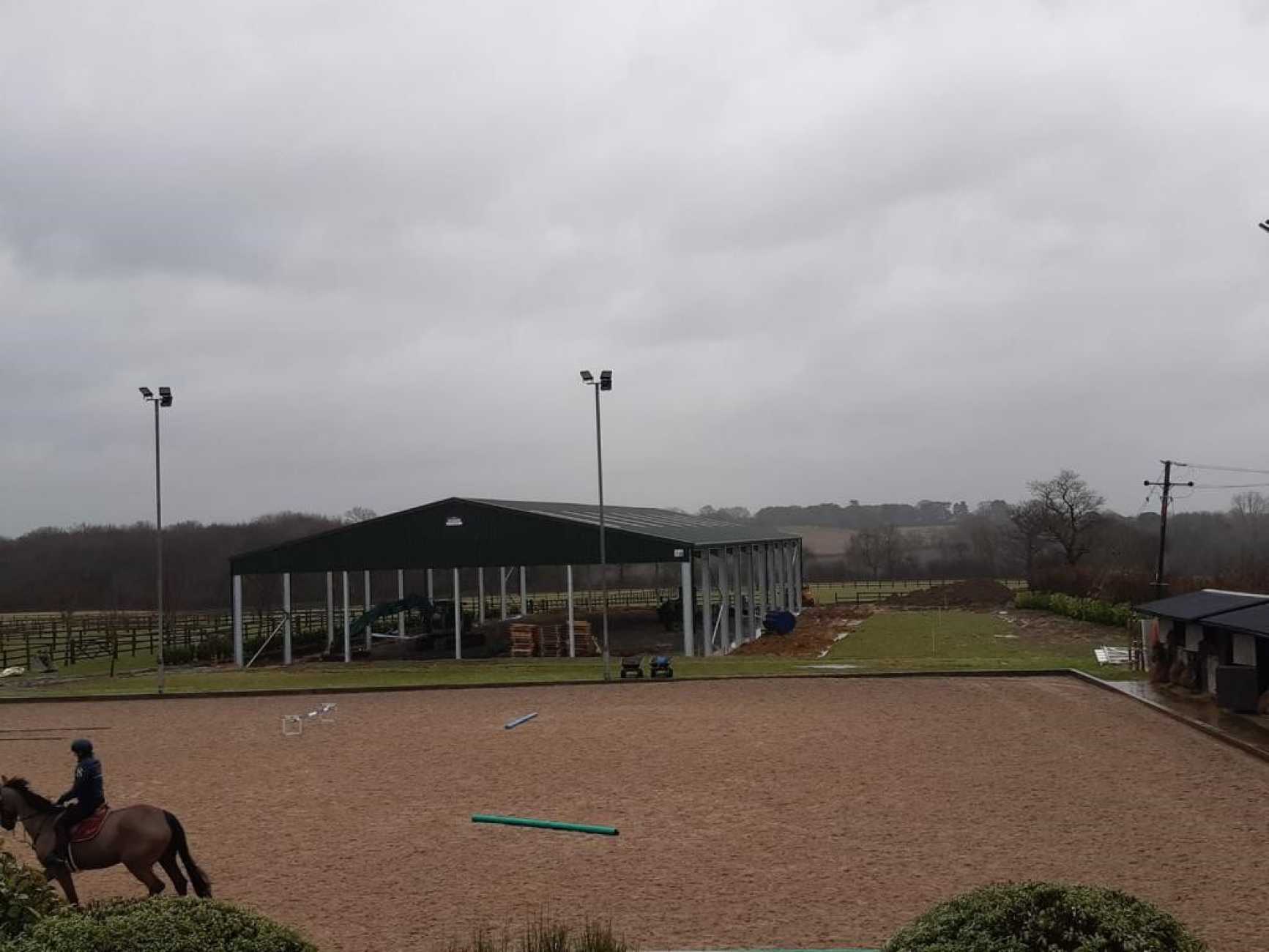 Here at RE Buildings, we are proud to offer a wide range of high-quality equestrian buildings that can be tailor-made to suit your individual requirements.
---
About Our Equestrian Buildings
Whether you need space for indoor riding, jumping arena, stabling or equipment we can offer a service to suit your needs.
All our buildings are also built with animal welfare in mind, and are designed to be both safe and comfortable. When it comes to equestrian buildings, good ventilation is also key – our innovative light ridge system allows for optimal air flow, ensuring that you are provided with a well-ventilated environment for stabled or exercising horses.
Equestrian Buildings – Contact Us Today
Here at RE Buildings, we pride ourselves on providing all of our customers with a professional and reliable service to ensure your expectations are not only met, but exceeded. For more information about our range of equestrian buildings or to discuss with us your individual requirements, please don't hesitate to get in contact with us on 01524 944279 to speak to a member of our friendly team.