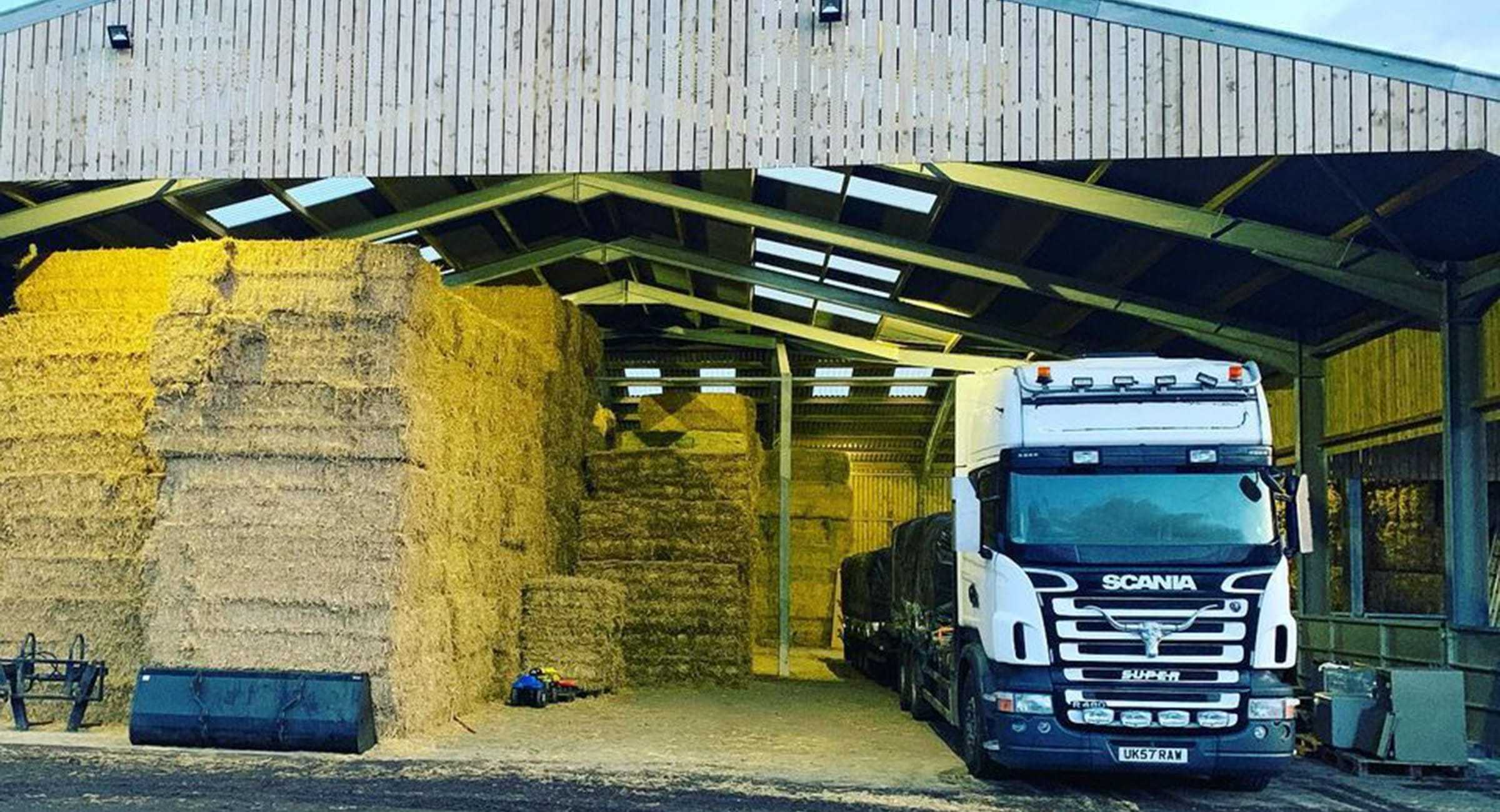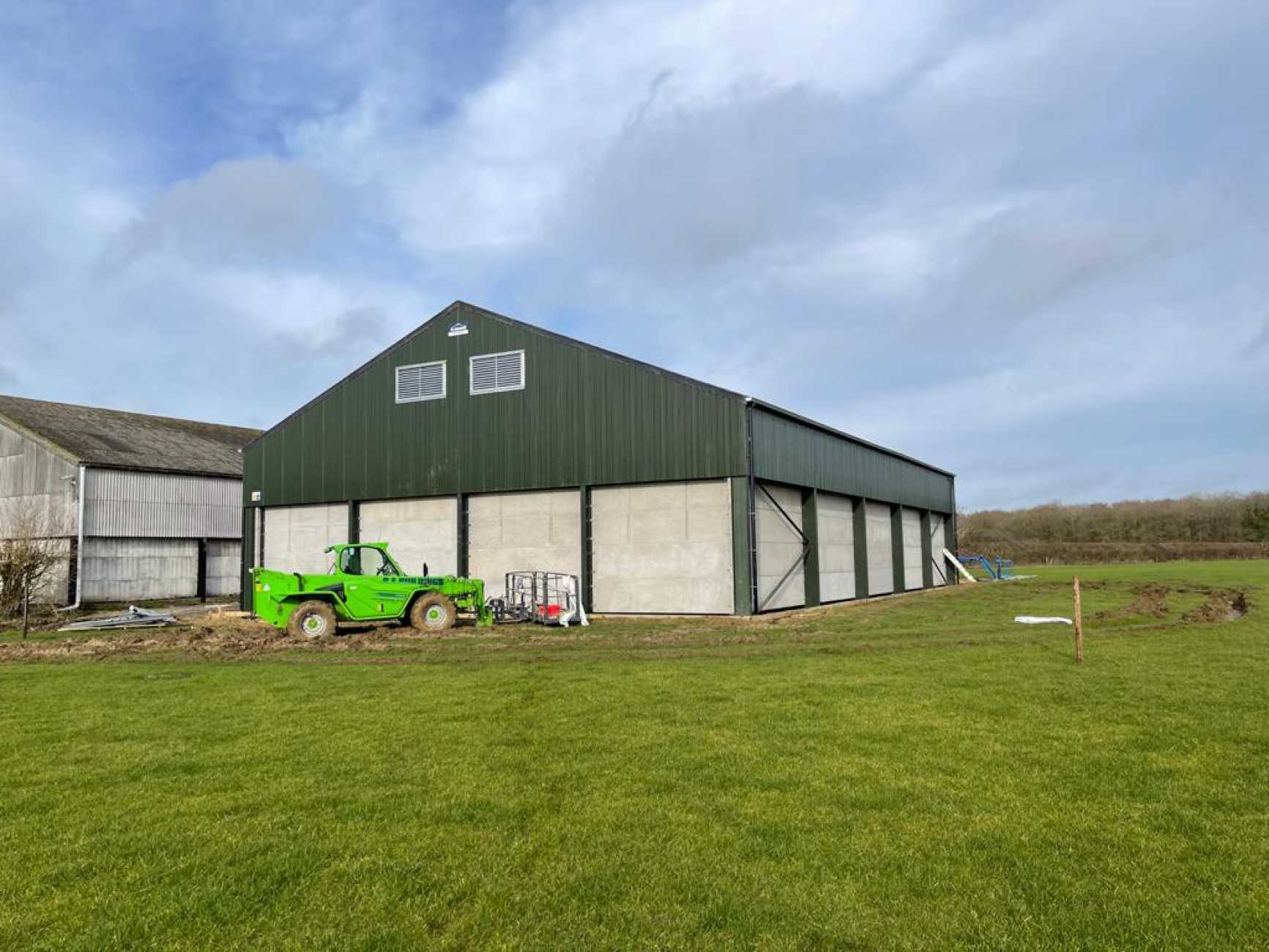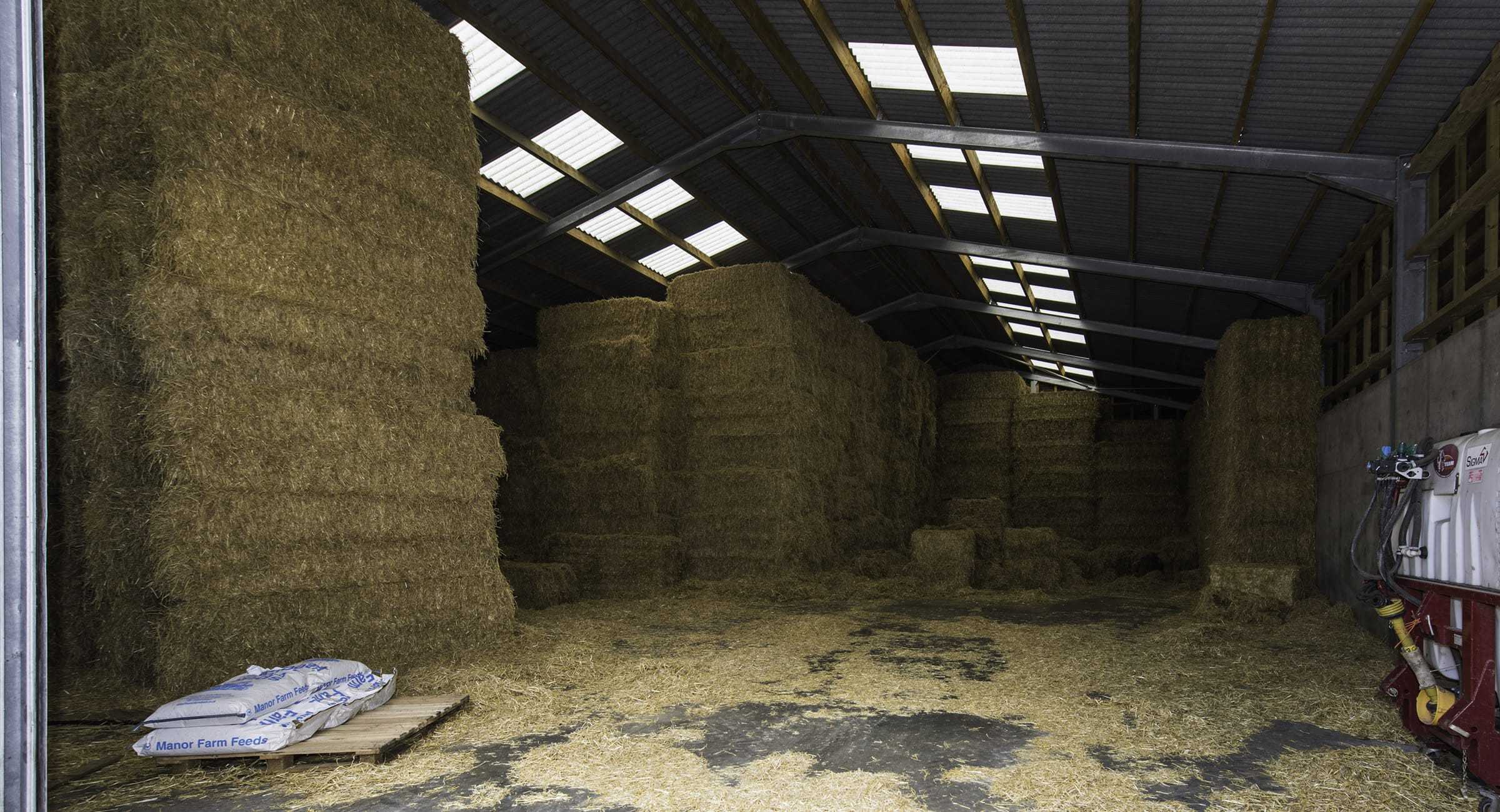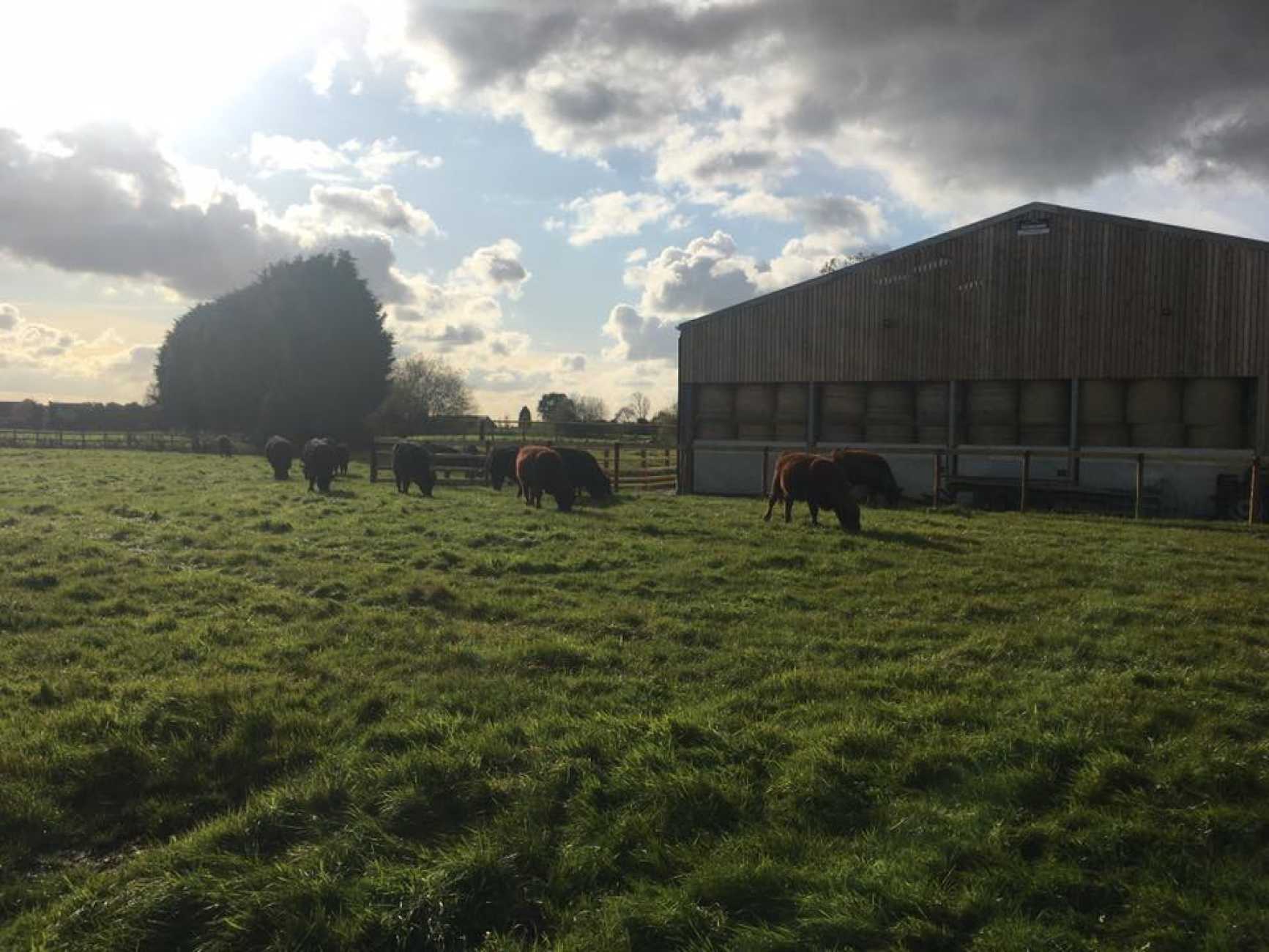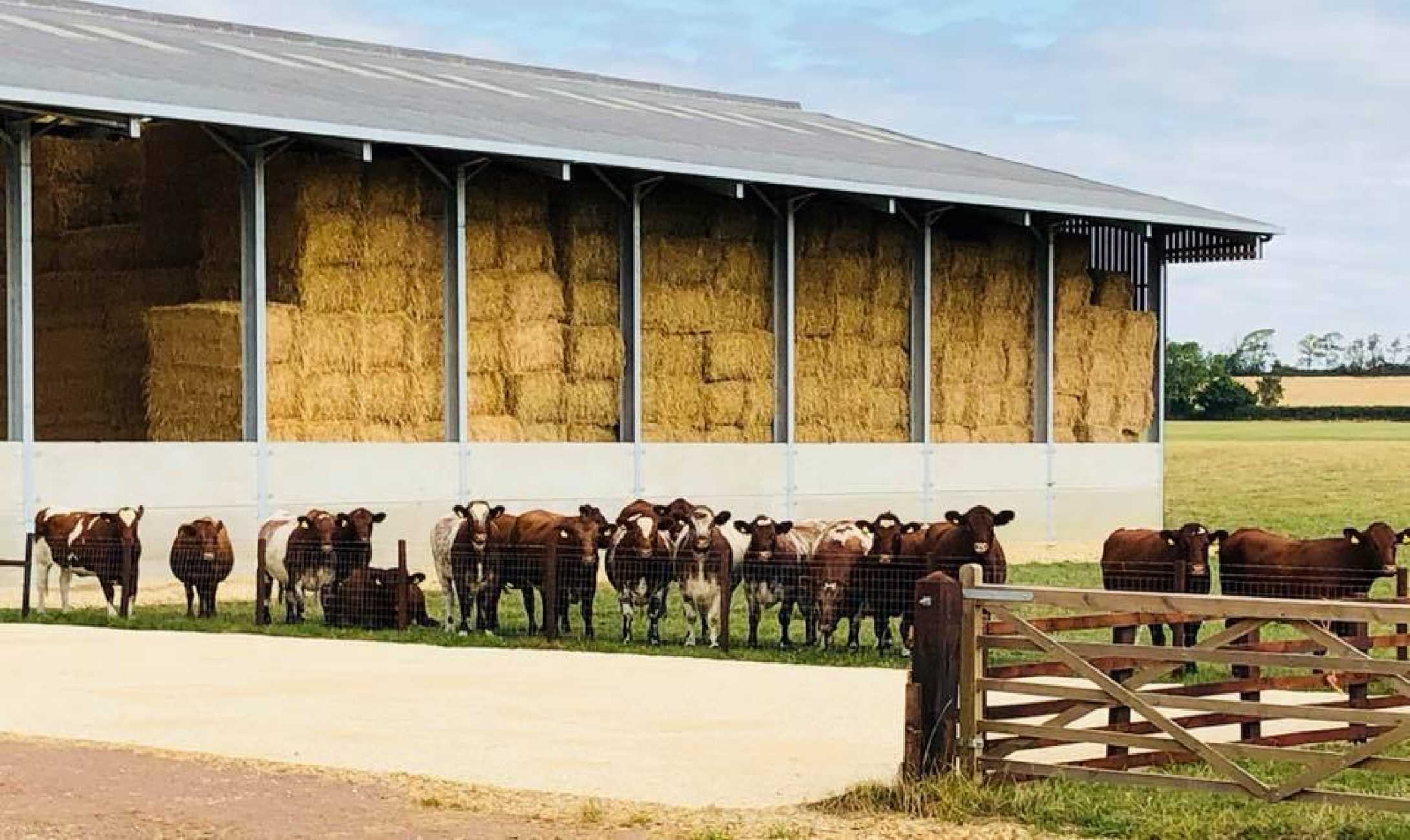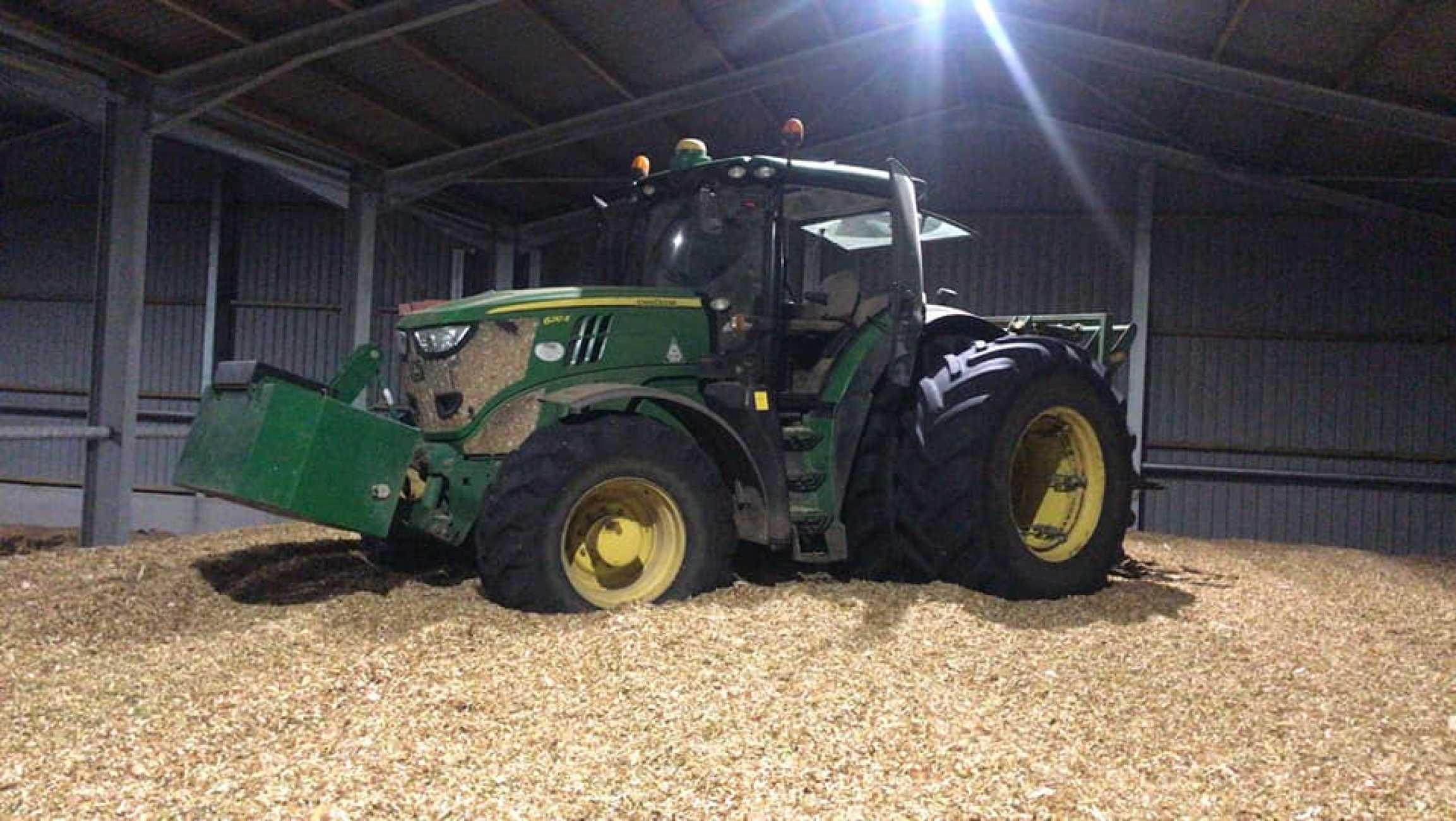 Whatever your requirements in terms of crop storage buildings, we can design, manufacture and supply a building incorporating the latest cladding materials and concrete products. With us, you can rest assured that you're getting a crop storage system of the highest possible standard.
---
State Of The Art Crop Storage Buildings
Thanks to our extensive experience and expert knowledge, we have a deep understanding of crop drying and handling. This allows us to design and create buildings that suit our customers exact needs, whatever these may be.
In the design of our crop storage buildings, we can offer manual or electrically operated roller shutter doors, galvanised steel vertical grain walling, and bird-proof louvered vents, to make sure that your storage solution is as secure and effective as possible.
The quality of our structures also allows us to create buildings that can withstand the pressures exerted by even large harvest stores. From grain to potatoes, we can cater to the needs of a wide variety of different crop types, and ensure that these stay protected.
Our grain and crop storage buildings can be supplied fully equipped with specially designed panels that provide insulation from the cold and vermin-proof storage, giving you fantastic peace of mind.