Silage Clamps – Open & Closed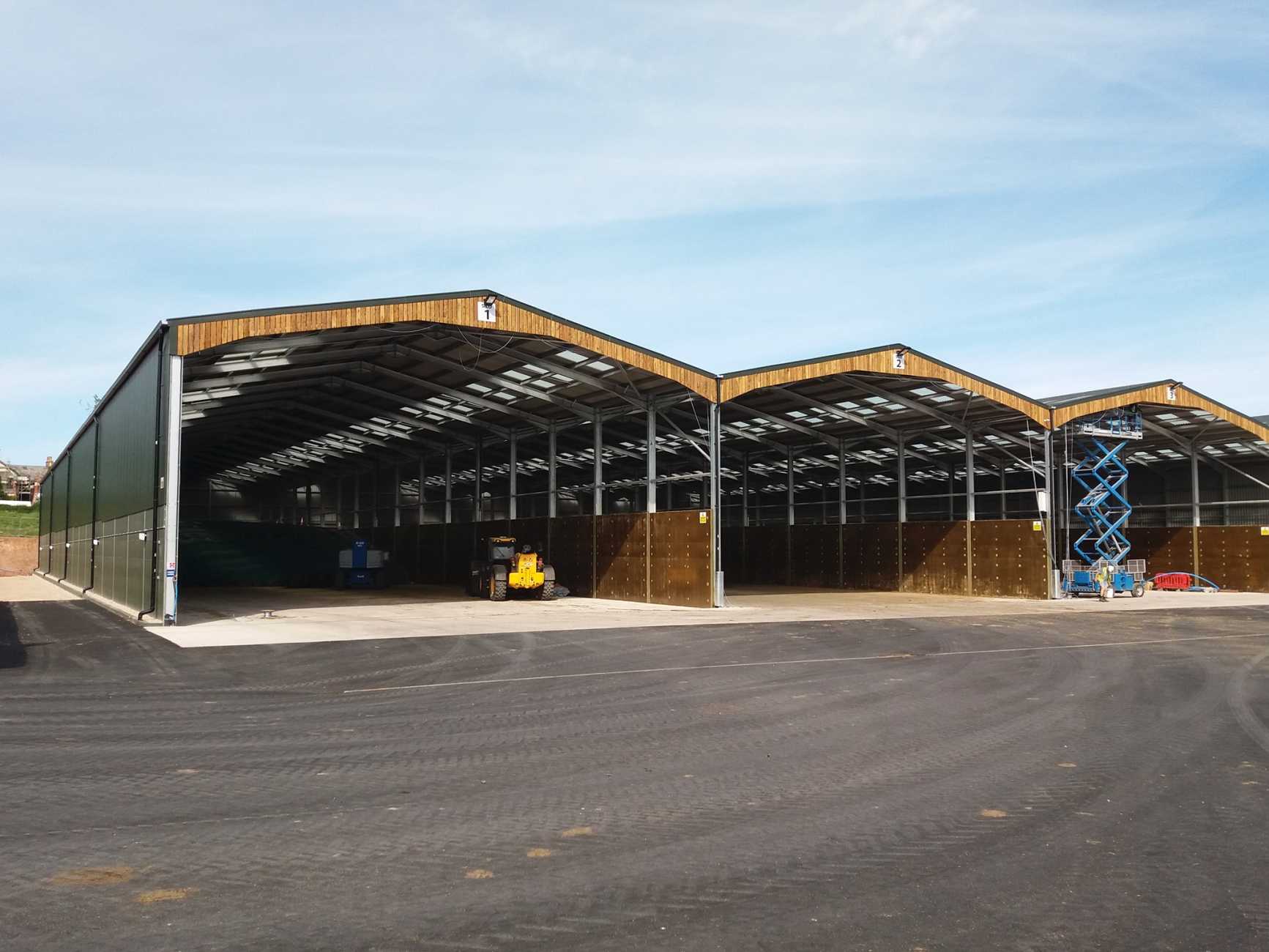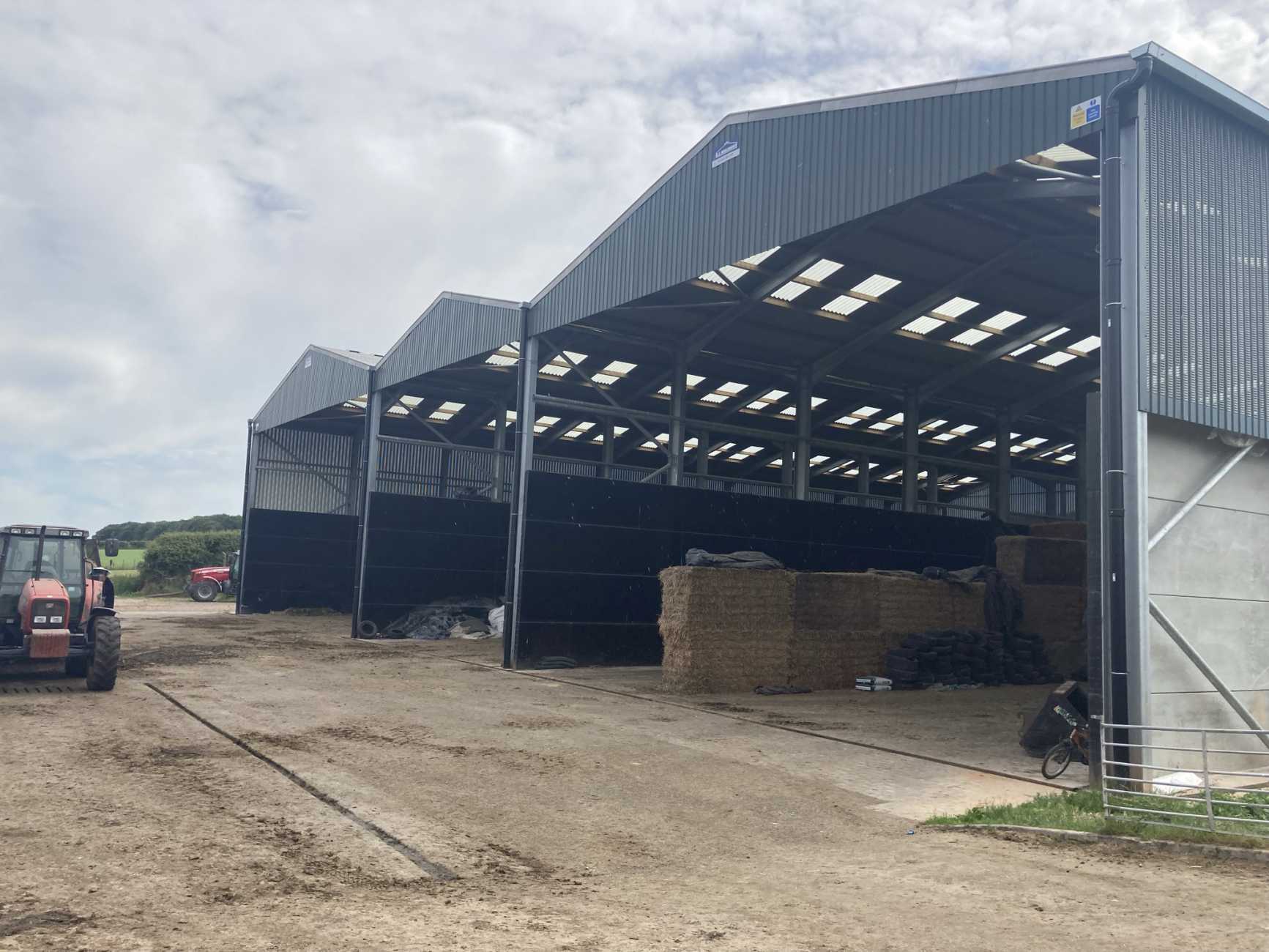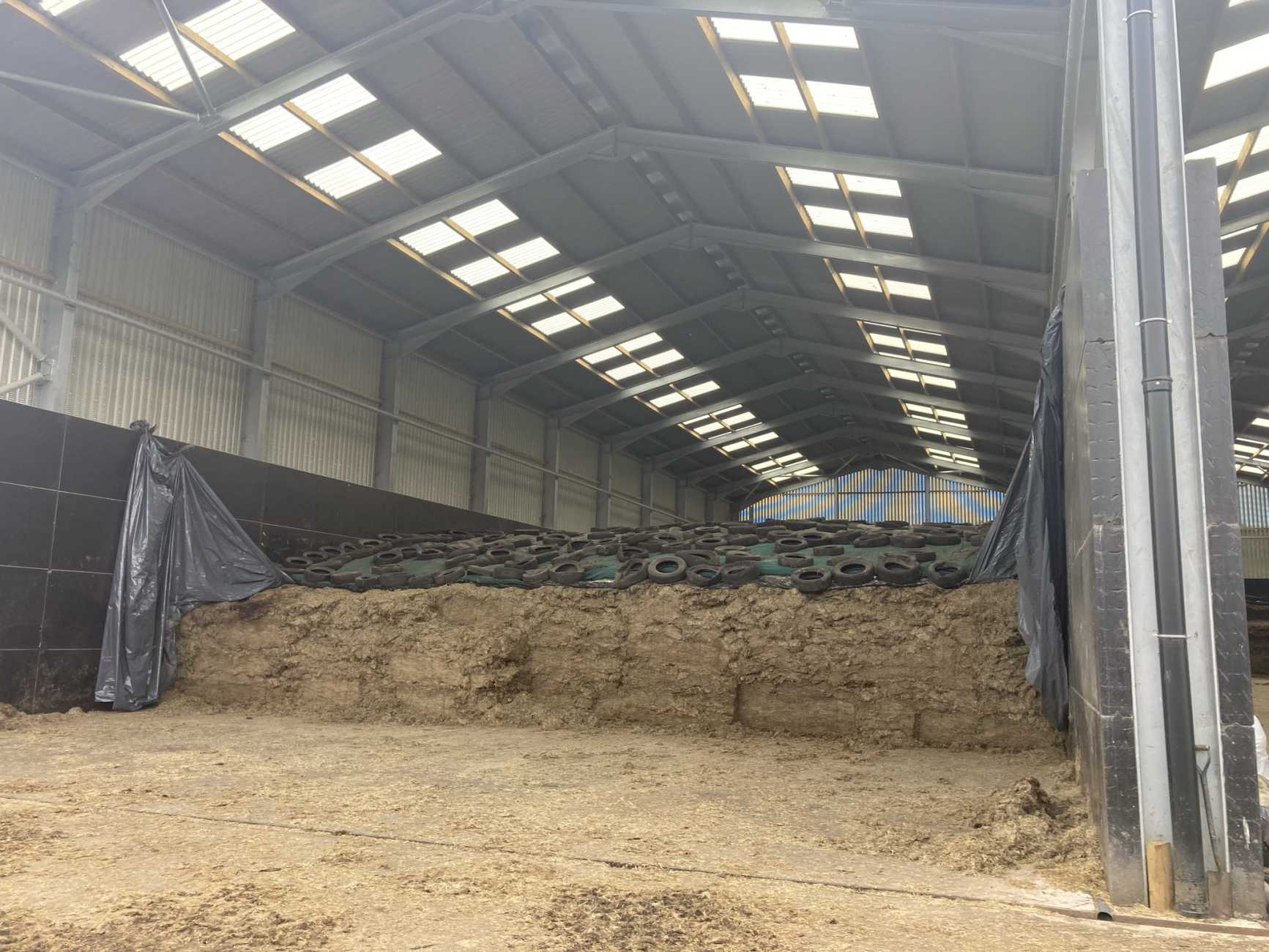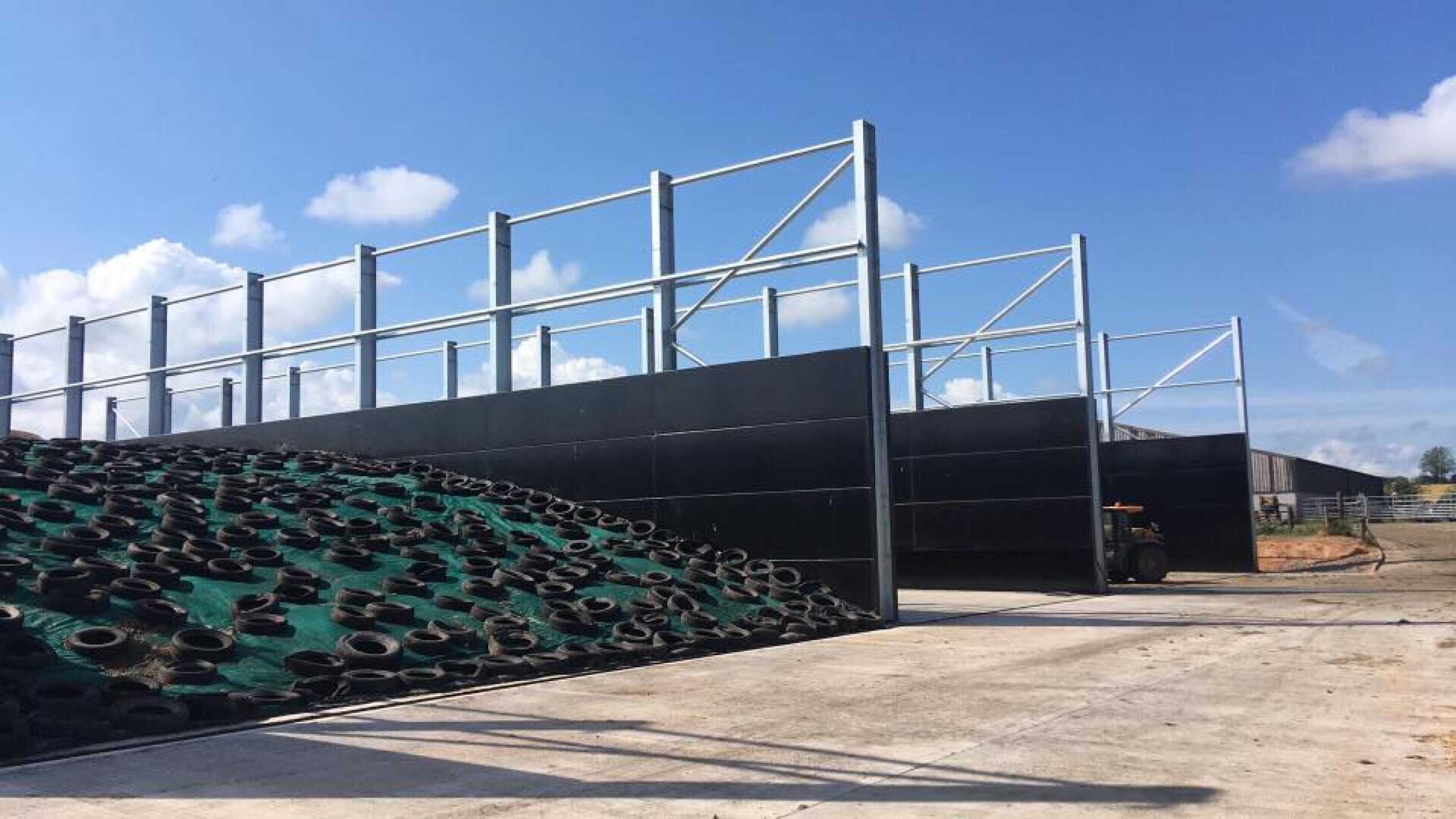 At R.E. Buildings we offer any specification of silage clamp whether you require open or covered.
---
We produce clamps to accommodate pre-stressed concrete panels or shuttered walls.
Our pre-stressed concrete panels are extremely damage resistant with the ability to flex & ride impact from machinery.
Panels can be cast in any length required by the customer & supplied with the fixtures & fittings needed for easy installation. Therefore saving time & considerable expense.
Contact Us for the Best Quality Silage Clamp Solutions
With a brilliant working knowledge of silage clamps, we can provide you with a bespoke system that will be able to cater to your every need. Our years of experience in the agriculture industry has enabled us to perfect and provide the best closed and open silage clamp solutions.