Sheep Housing & Sheep Sheds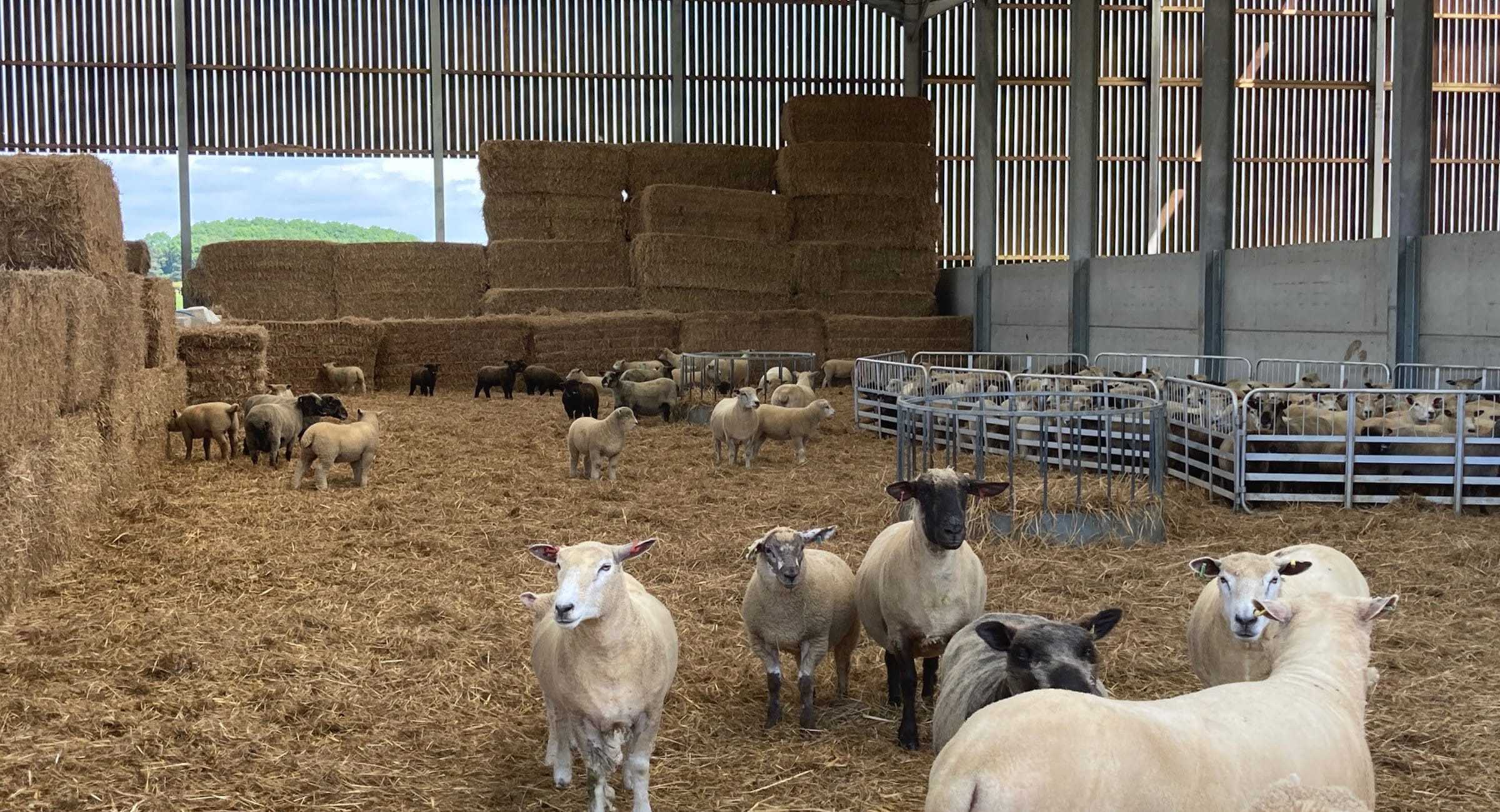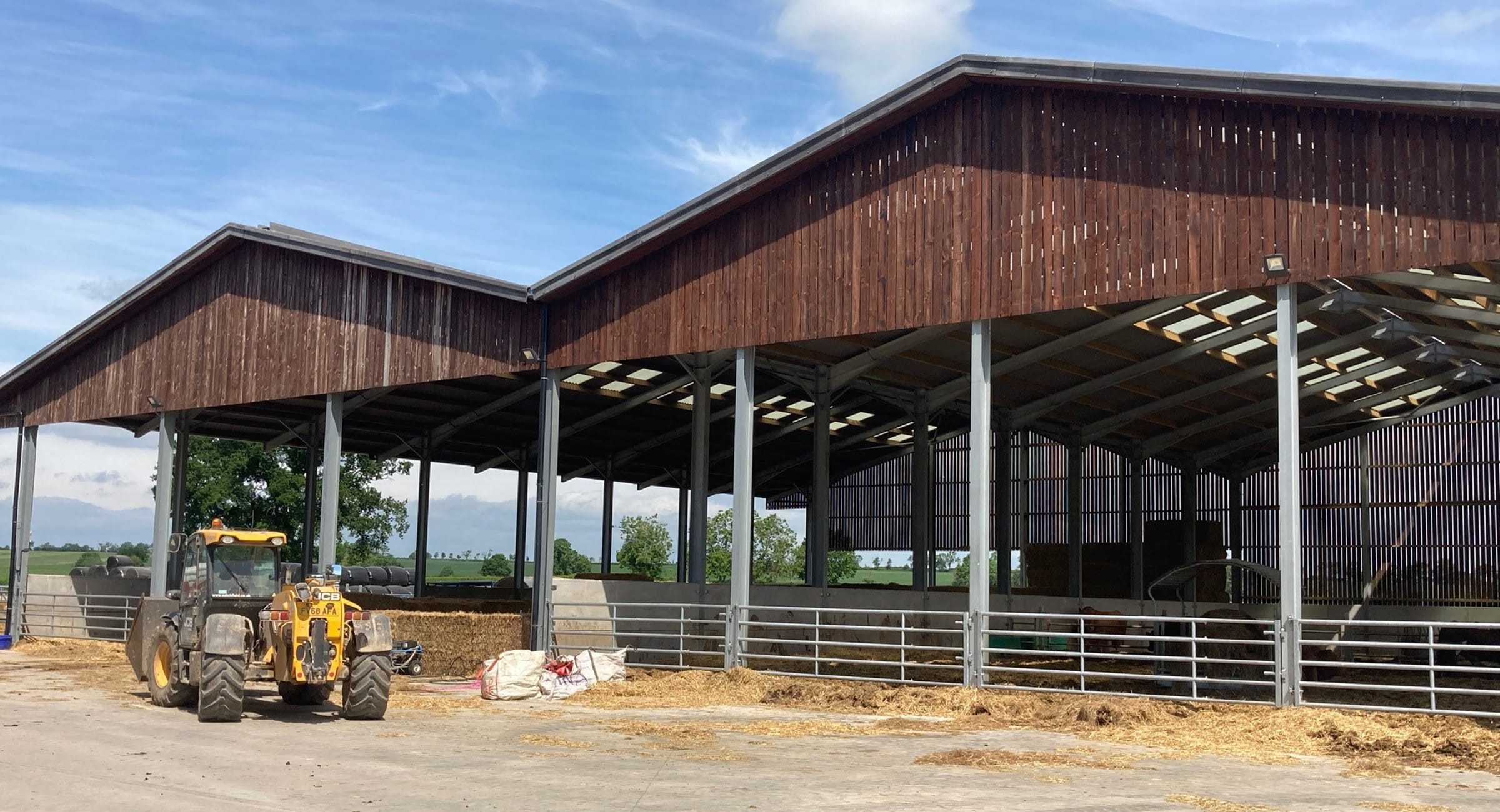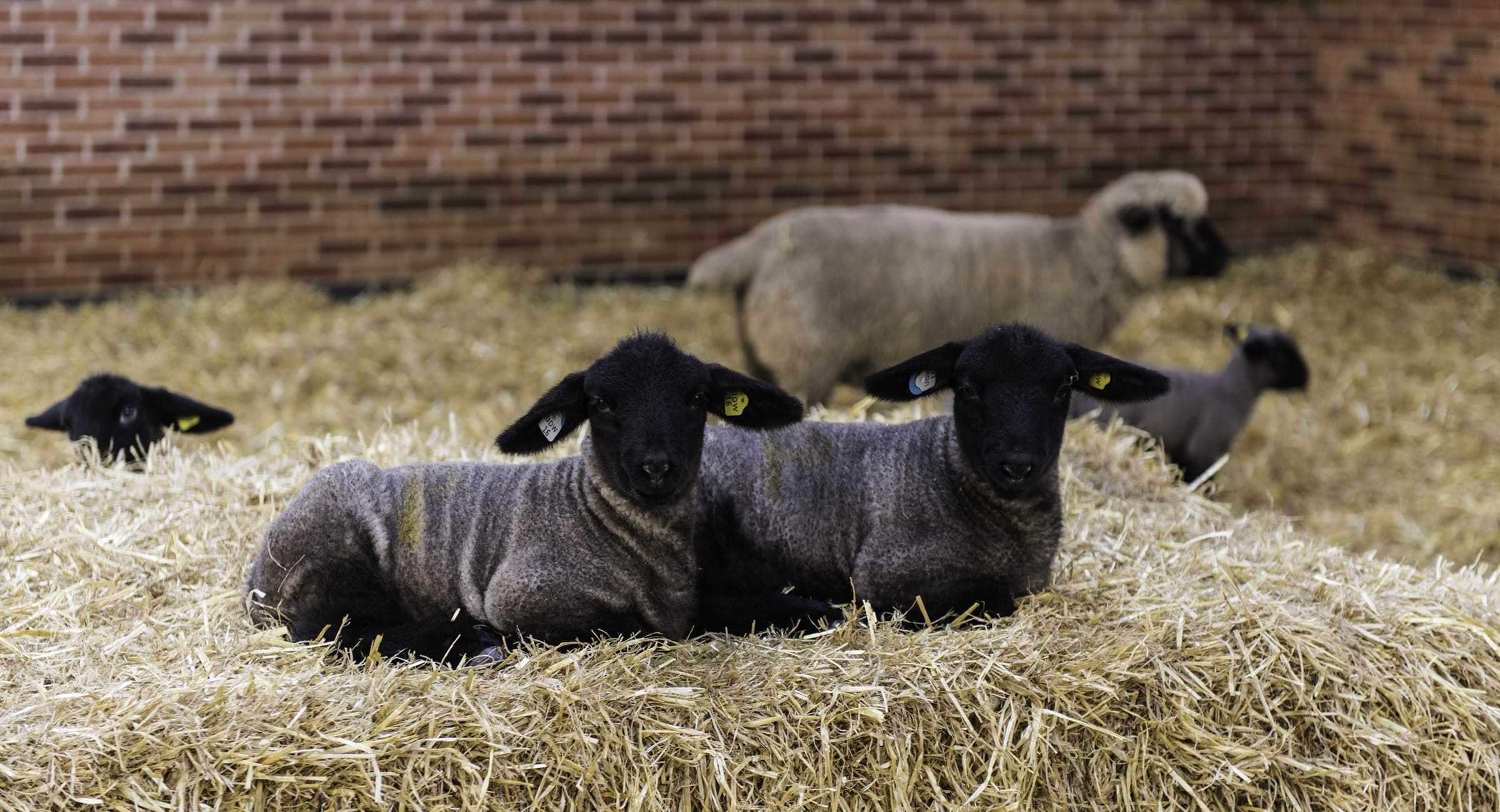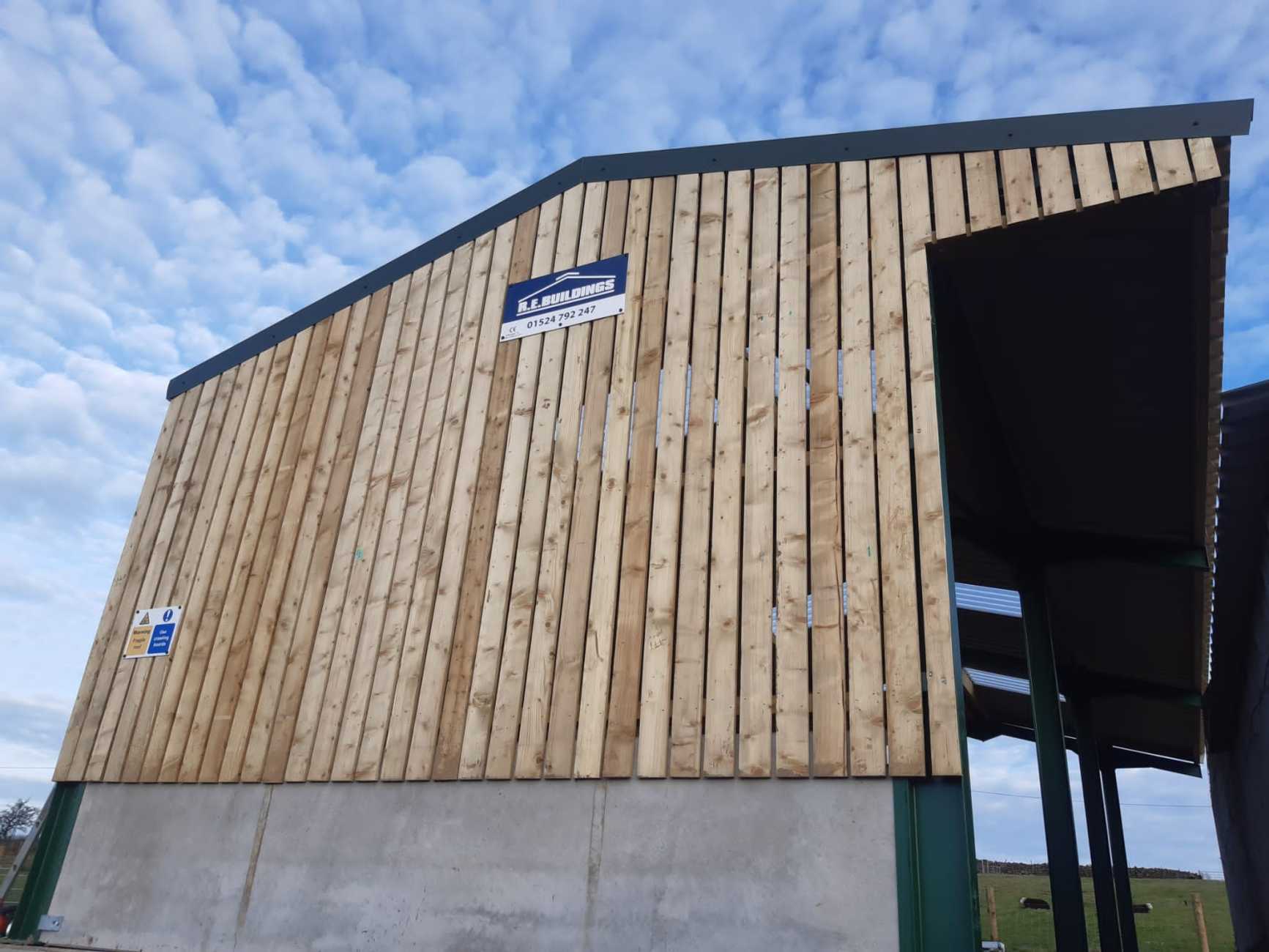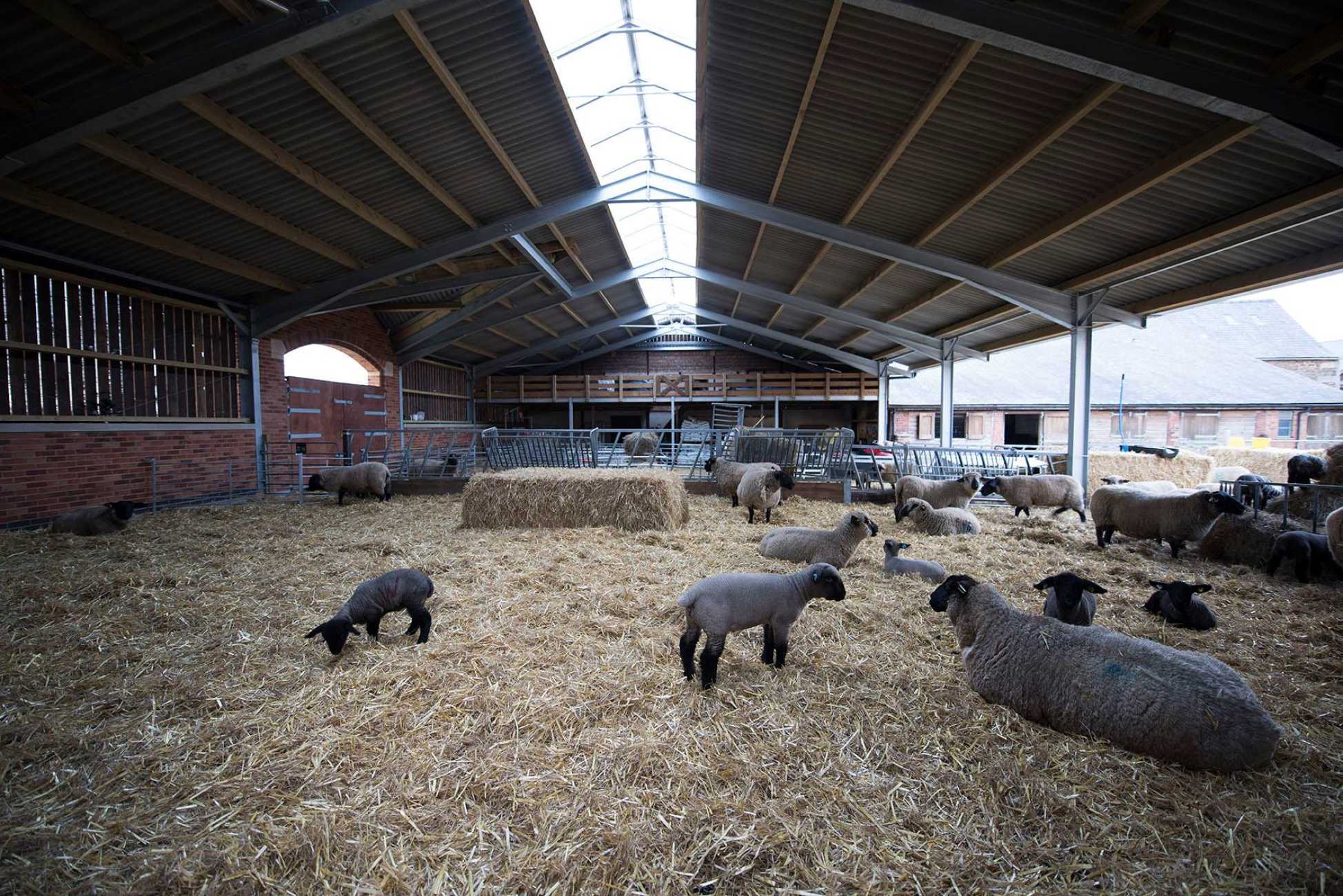 We offer an excellent array of sheep housing solutions, from large sheep buildings to more modest sheep sheds. From lambing to fattening we can supply the necessary structures to create cost effective and labour saving sheep housing.
---
All our designs are intended to keep your sheep within the best possible conditions, providing a light and well ventilated environment, with all the necessary safety considerations included.
We have a dedicated team with the expertise to provide a solution to house and protect your sheep all year round.
When it comes to lambing, most sheep housing has not been designed to cater for the specific tasks. Here at R.E. Buildings we pride ourselves on delivering quality sheep buildings with a personal touch, allowing you to specially customise our designs to your requirements.