Borderway Agri-Expo – Event not to be missed!
Posted on October 18th, 2016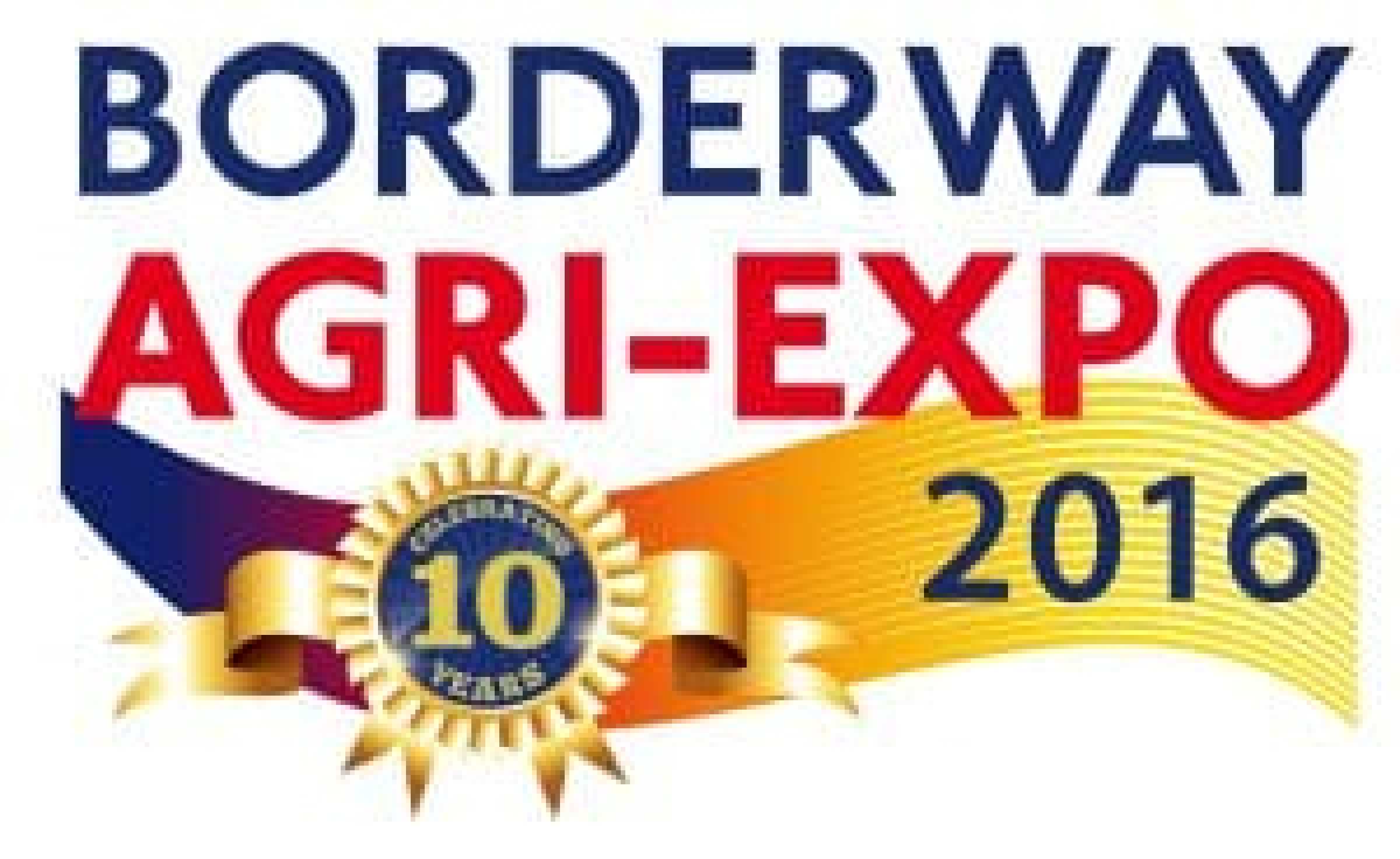 R.E. Buildings to attend Top Cattle & Sheep Livestock Show!
Friday 28th October 2016 gates open at 8am.
To be held at Borderway Mart, Carlisle, CA1 2RS.
Free Admission & Parking.
The one day agricultural event not to be missed.
For more show info look at website www.harrisonandhetherington.co.uk
Follow us on Twitter @RE_buildings & like us on Facebook page to keep up to date with latest news & offers!