COVID-19 Update
Posted on March 26th, 2020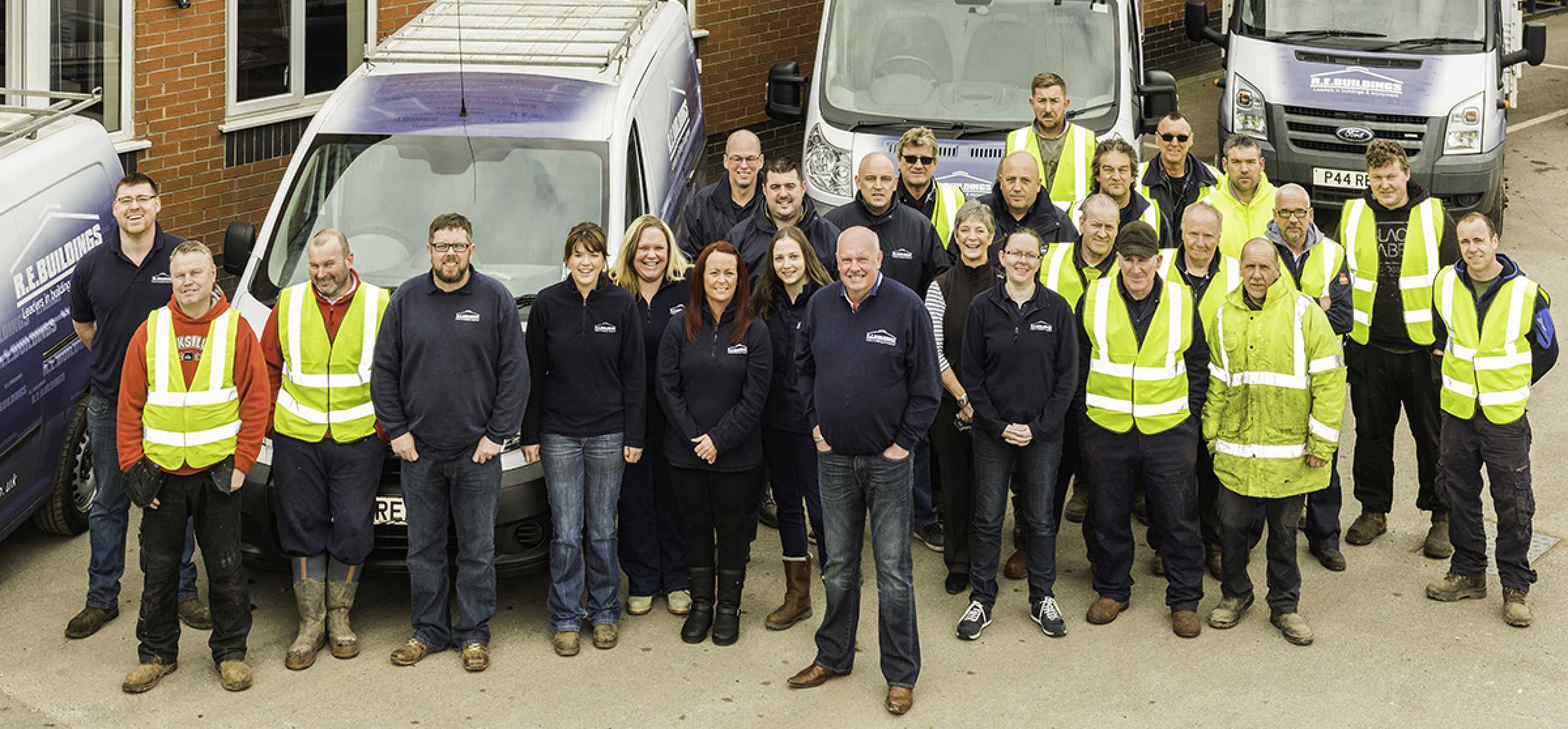 The health and safety of our clients and employees is always our highest priority and so – following the latest COVID-19 government guidelines – we are now joining millions of others in working from home.
Although this means our site gates are temporarily closed, we are continuing to liaise with our valued customers by phone and email to ensure that when normal service resumes we can swiftly get started with new projects.
You can contact us in the meanwhile on the following numbers:
• Dave Eastham 07739 975145
• Dave Isles 07834 737180
We are monitoring the situation closely and, as soon as the situation changes, we will provide an update on our website and social media.
In the meanwhile stay safe and thank you for your continued support – it is hugely appreciated.