Get your wellies on for a fun filled family day out!
Posted on July 26th, 2017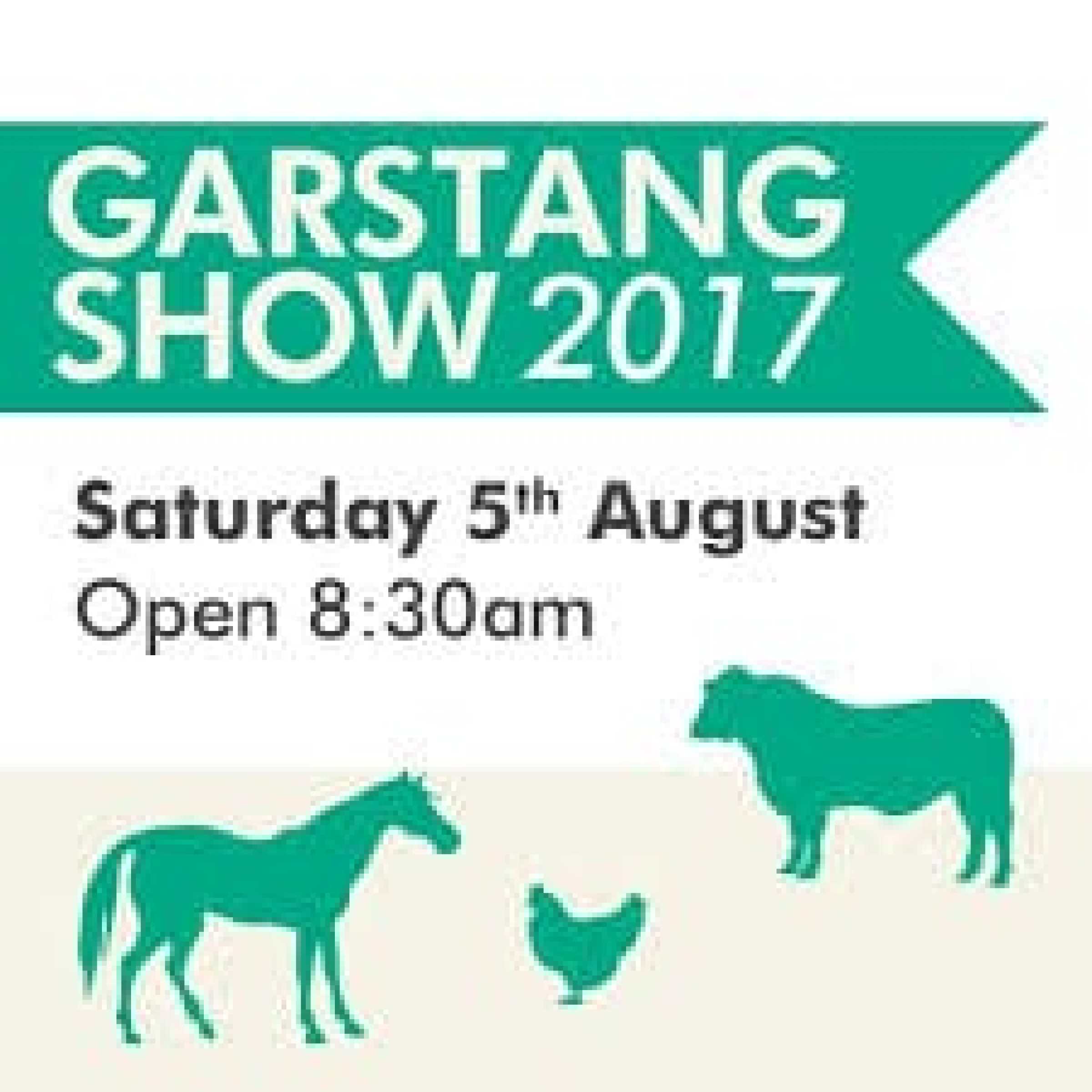 This historic show provides an opportunity for farmers, growers and rural businesses to exhibit their produce and skills to the public and we look forward to seeing everyone again on 5th August 2017.
R.E.Buildings will be exhibiting. The stand will have a range of MultiOne Machinery on display, complete with a range of attachments & staff will be on hand discuss any upcoming building projects.
Buy Your Tickets Today!
Ticket sales for the Garstang Show are now open. Under 10's are free!
To buy tickets follow this link http://www.garstangshow.org/
Garstang Show 2017 is looking forward to welcoming the following acts as well as a brilliant display of Agricultural and Horticultural exhibits:-
Jamie Squibb Freestyle Motorcross Stunt Display
Astral Circus
The Sheep Show
LIttle Nipper Lurcher and Terrier Racing
We'll see you on show day!