Great Eccleston Show 2017
Posted on June 22nd, 2017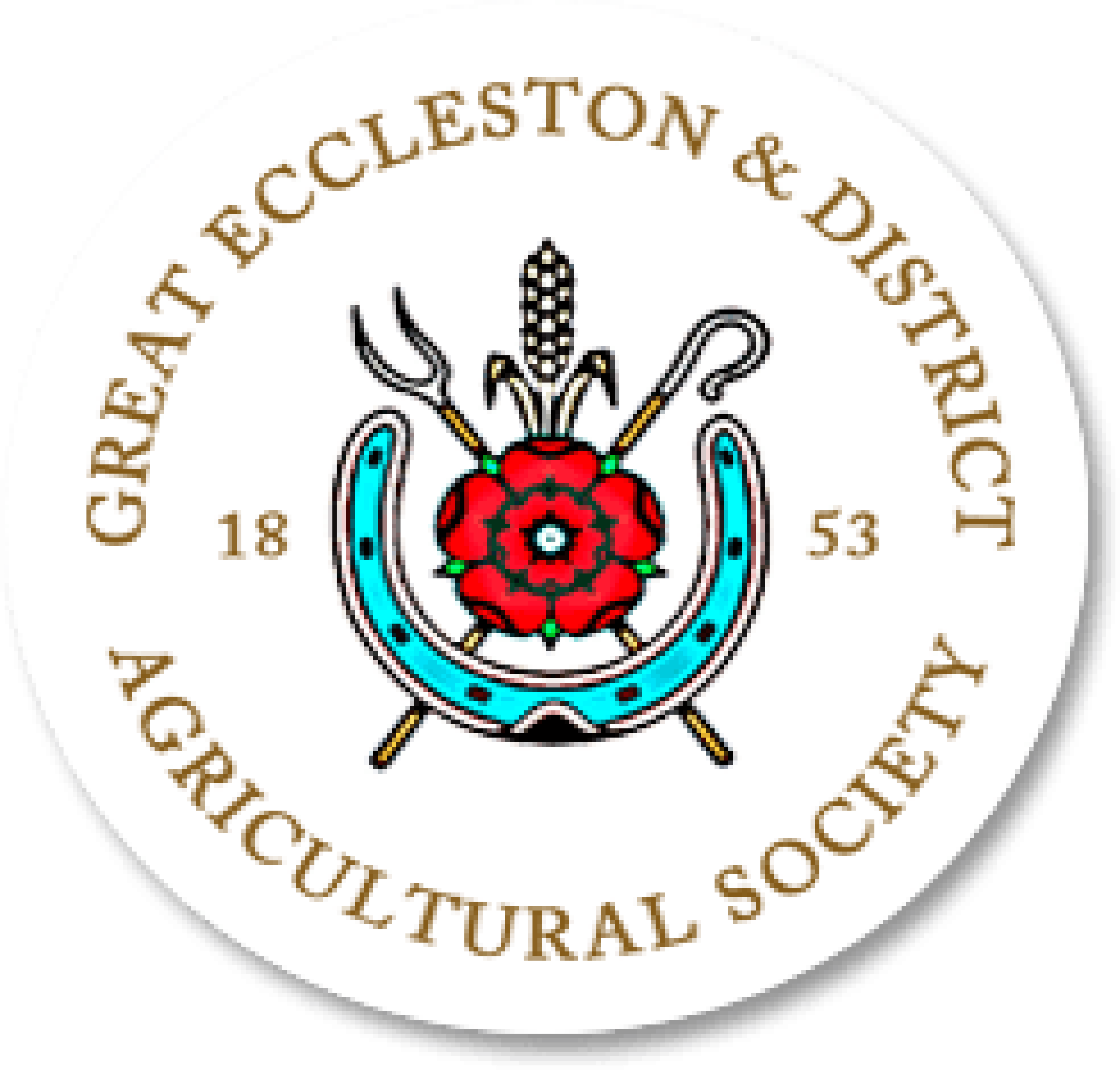 Great Eccleston & District Agricultural Society
The next Great Eccleston Show is on Saturday 15th and Sunday 16th July 2017
The Great Eccleston Show is a two day event and is a showcase for every aspect of rural endeavour and the whole range of crafts and skills associated with the country. With cooking, handicraft, horticulture and local arts, this north west agricultural show is a big attraction to townspeople and country folk alike. We have classes for Shire horses, sheep, pigs and poultry, light horses, goats, tractor-pulling and a 'companion' dog show. Traditional rural crafts can be seen alongside the latest in agricultural technology.
R.E Buildings will be exhibiting at the event show casing MultiOne & Bobman machinery & available to discuss any building requirements.
Follow us on twitter & like our Facebook page to keep up with our latest news!