Join us at Grassland & Muck
Posted on March 8th, 2017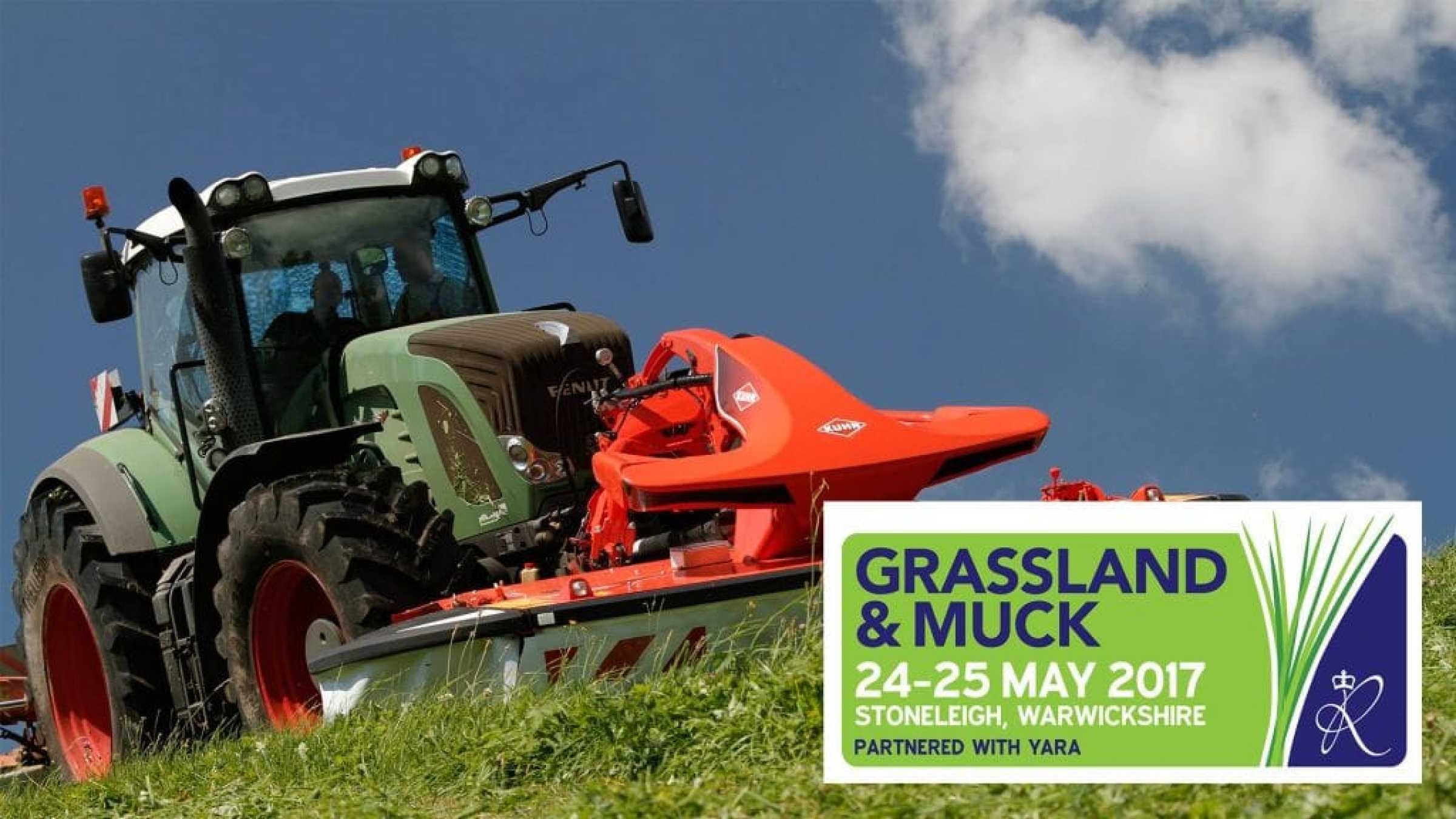 Grassland & Muck, the triennial event organised by the Royal Agricultural Society of England, returns to Stoneleigh, Warwickshire on 24-25 May 2017.
We'll be there with MultiOne Mini Loaders you can see in person. If you're attending let us know in advance so we can arrange to meet up.
Contact us to arrange a meet-up.