We're delighted to have NBA Beef Expo 2019 on the doorstep!
Posted on May 15th, 2019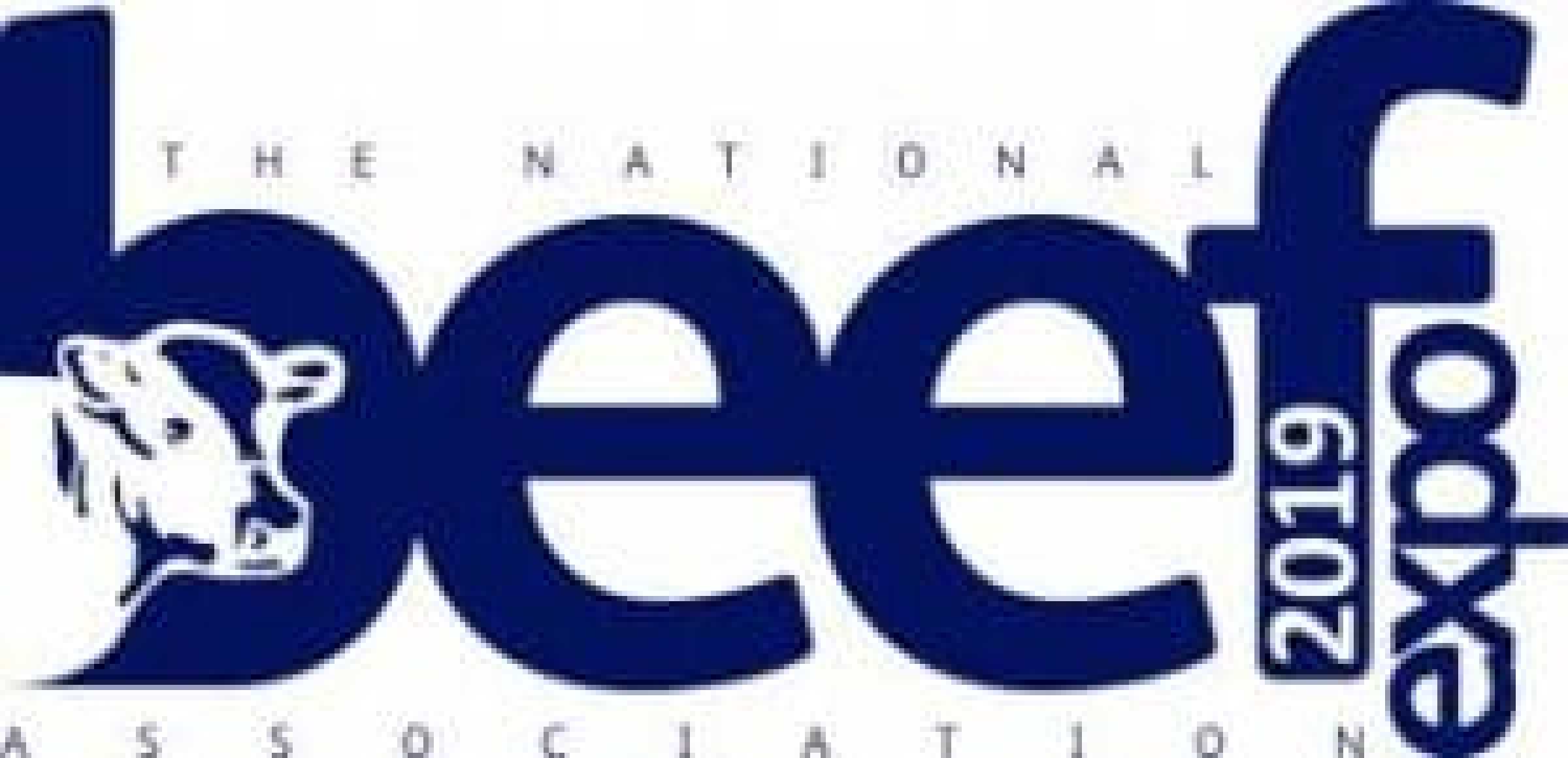 The NBA organising committee are to be taking the BEEF EXPO 2019 to NW Auctions, Kendal.
The 2019 NBA Beef Expo will be held at North West Auctions, J36 Rural Auction Centre, Milnthorpe, Cumbria.
The annual highlight of the beef industry calendar is due to take place on Thursday 23rd May. Bringing together the very best in British commercial and pedigree cattle, equipment, ground-breaking developments, and show classes for everyone involved in the industry.
Join RE Buildings on stand 71 to celebrate everything British beef has to offer!
Follow the link below for all further show day info