We're excited to be exhibiting at Borderway Agri Expo again this year!
Posted on October 26th, 2017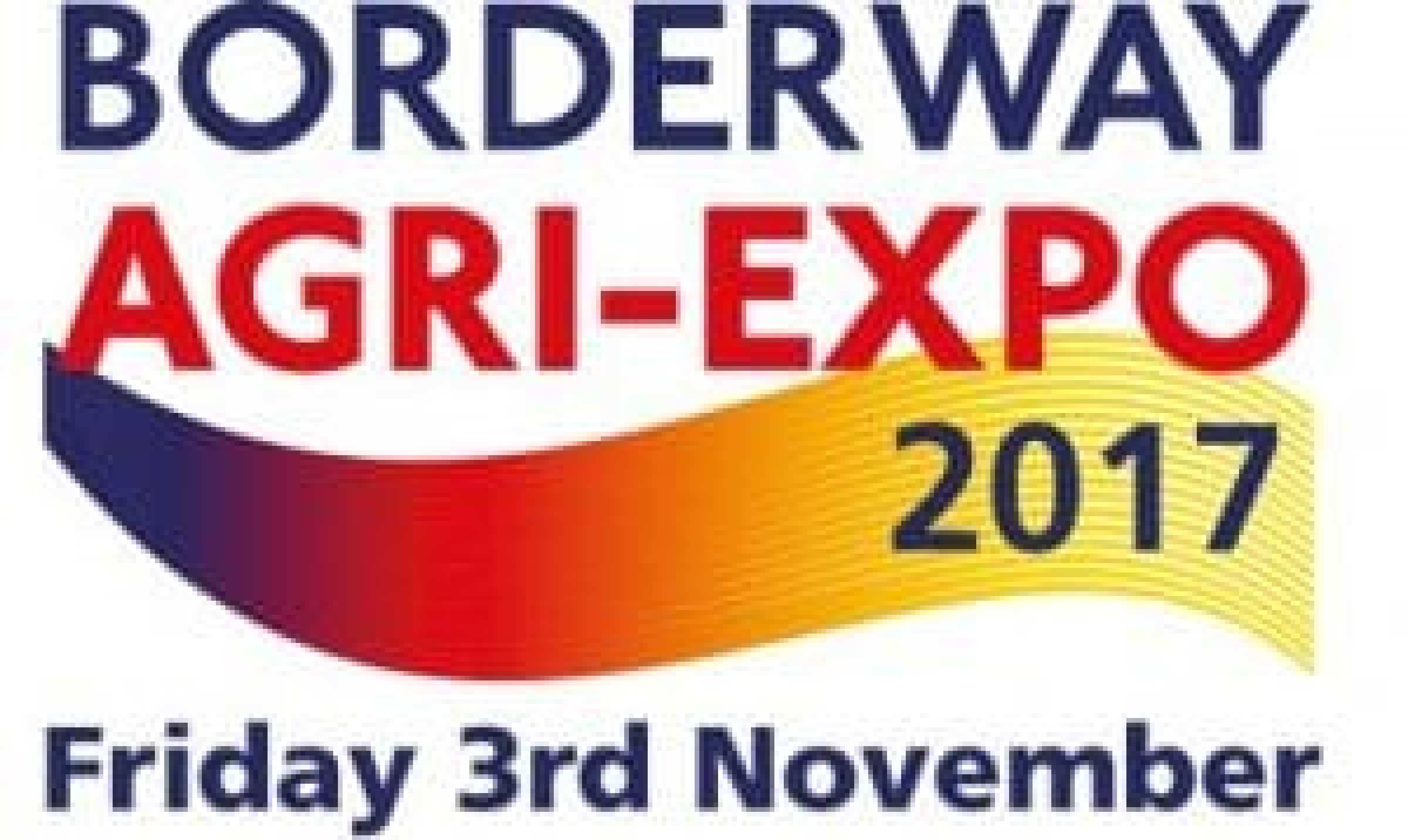 This years event takes place on Friday 3rd Nov 2017 at Carlisle, CA1 2RS.
Bobman & MultiOne machinery will be on display & REB representatives will be on hand to discuss any building requirements.
Borderway Agri Expo is one of the largest events in the UK Agri industry, showcasing the best quality beef cattle and sheep, the latest developments in farming practice, breeding, genetics, machinery, equipment, technology, environmental issues, livestock marketing and export opportunities. It is now known to be a true celebration of the very best British Livestock, and the farmers, breeders and stockmen who look after them.
Admission & Parking is free.