We're supporting UK Dairy Expo again this year!
Posted on February 6th, 2020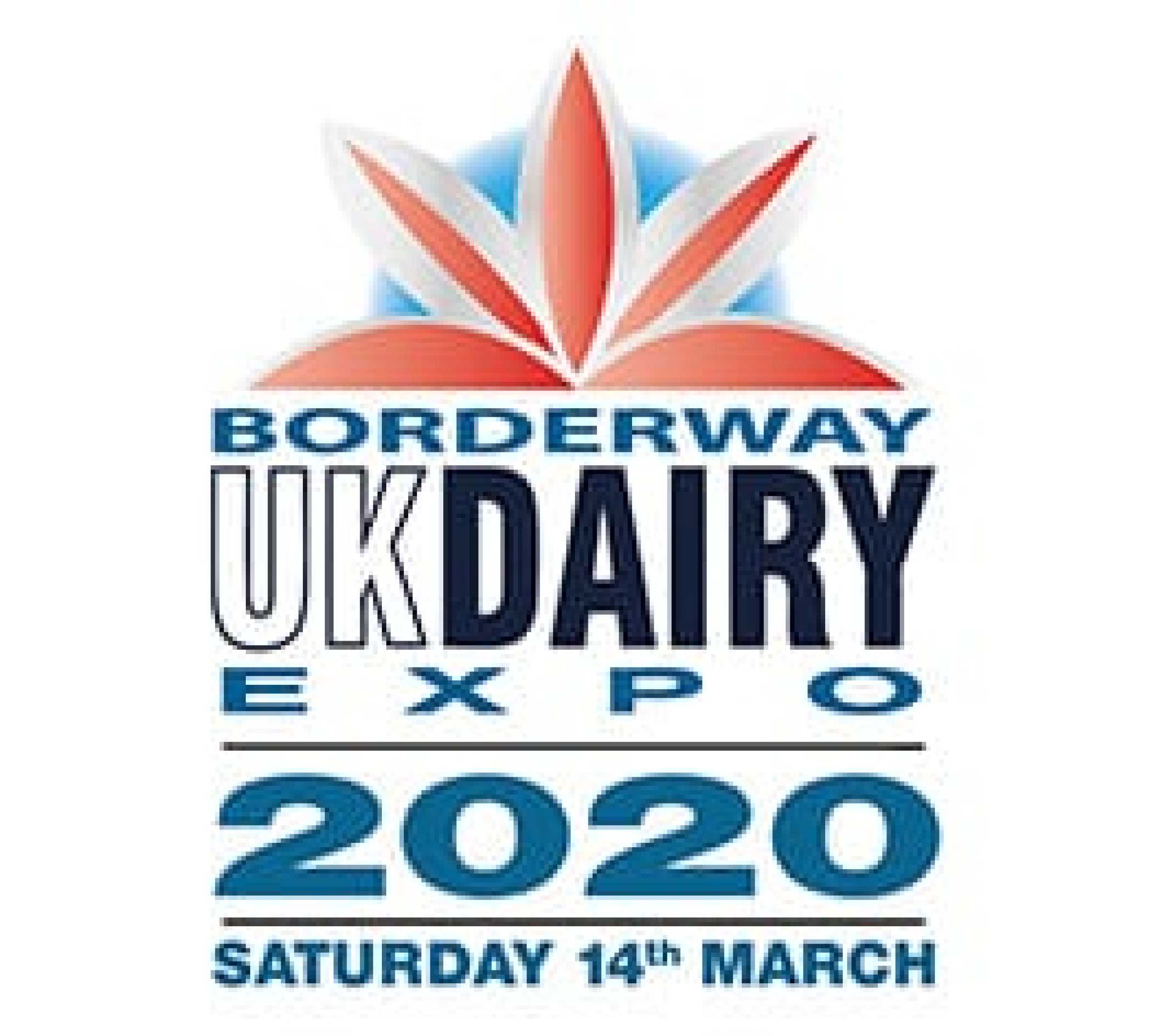 Bobman machinery & Schurr cow brushes will be on display on the RE stand. Alongside staff to discuss any upcoming building projects.
Free admission to all.
UK Dairy Expo is proud to promote the UK dairy industry to the world and maintains a charter to foster innovation and development in this industry. UK Dairy Expo is a great place to catch up with friends, bring the family and form new networks. "It's where the dairy industry meets".
For more info about the day please follow the link below.