MP Haulage Ltd
New Warehousing & Storage Facility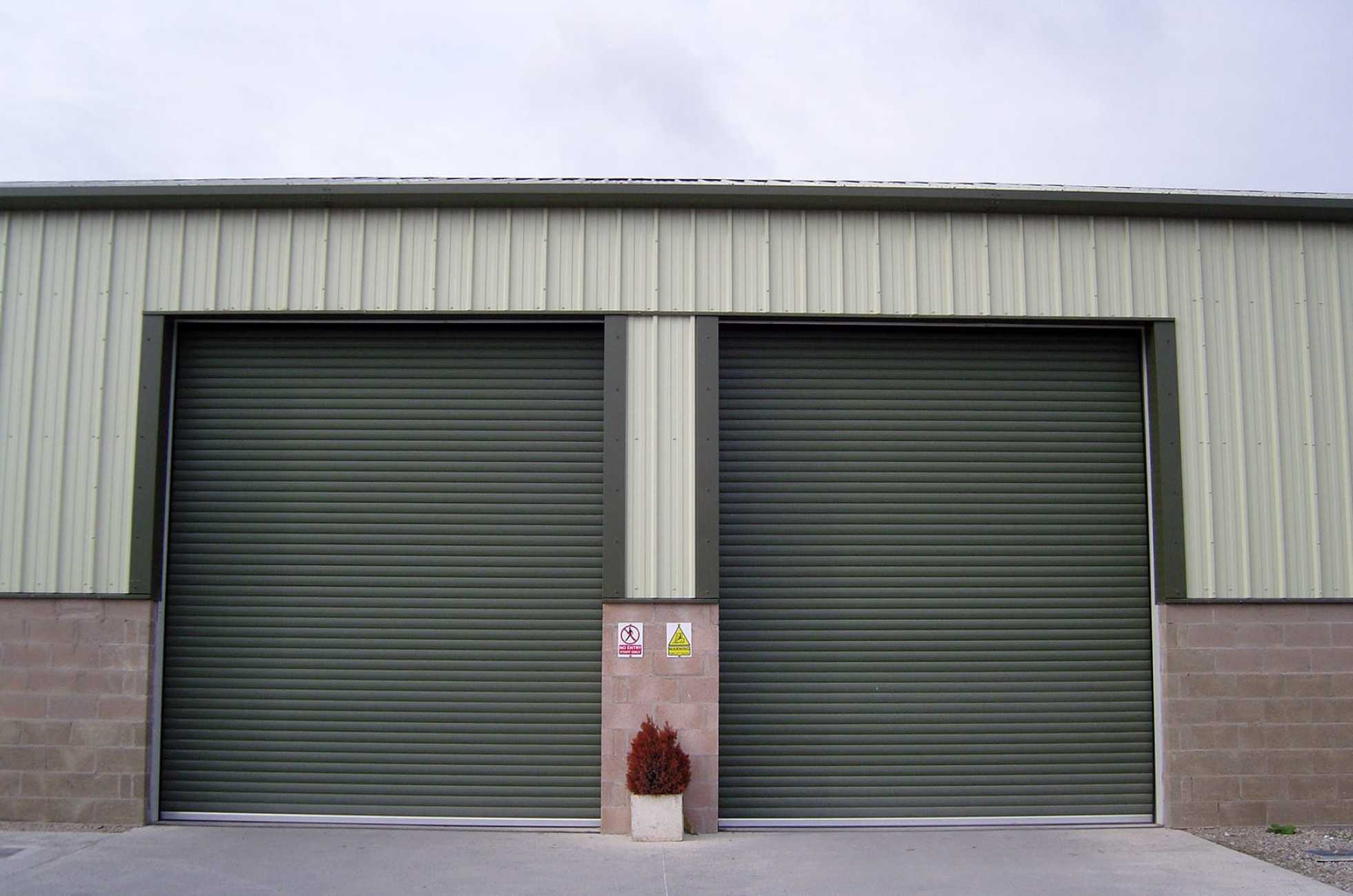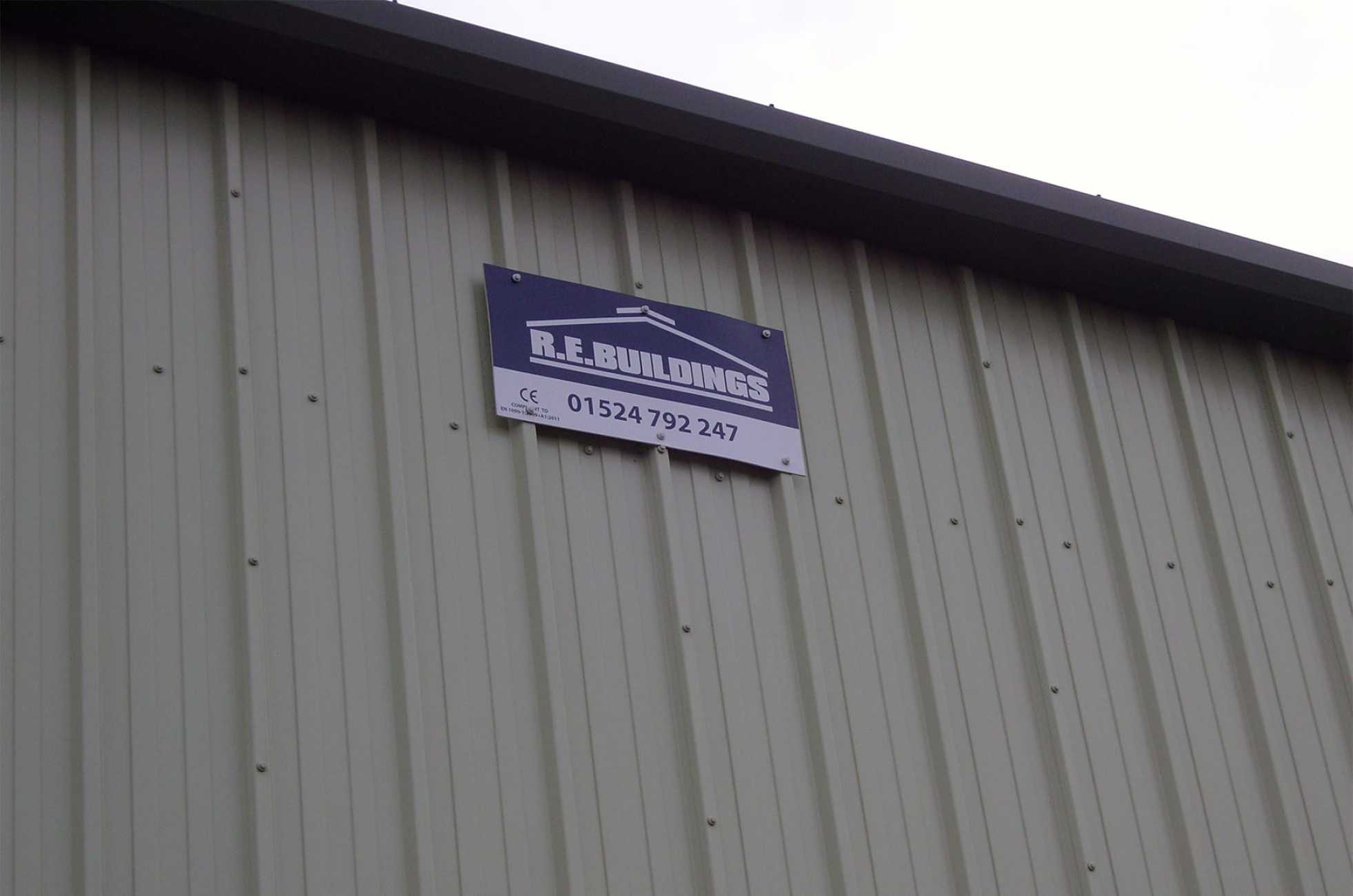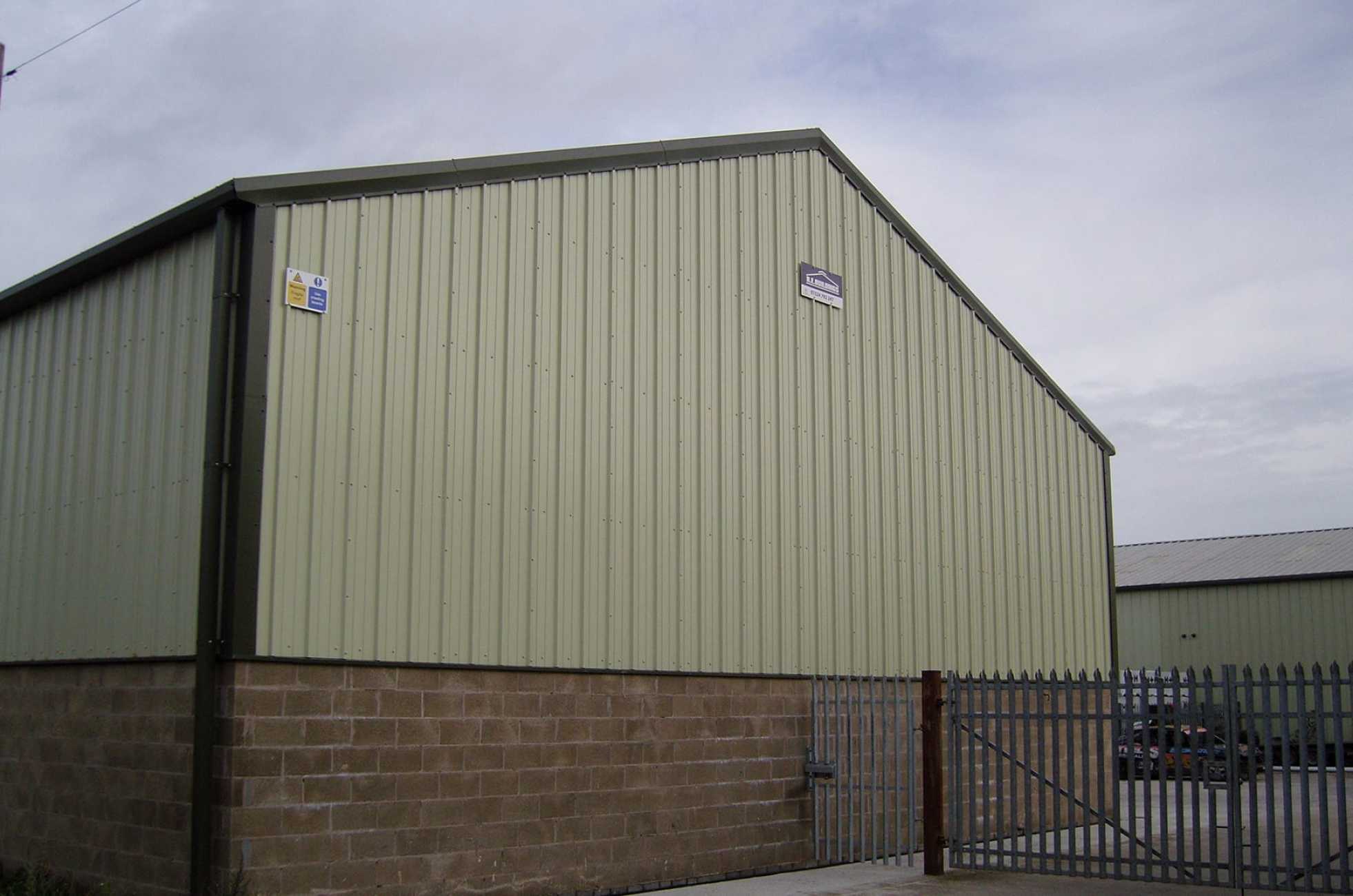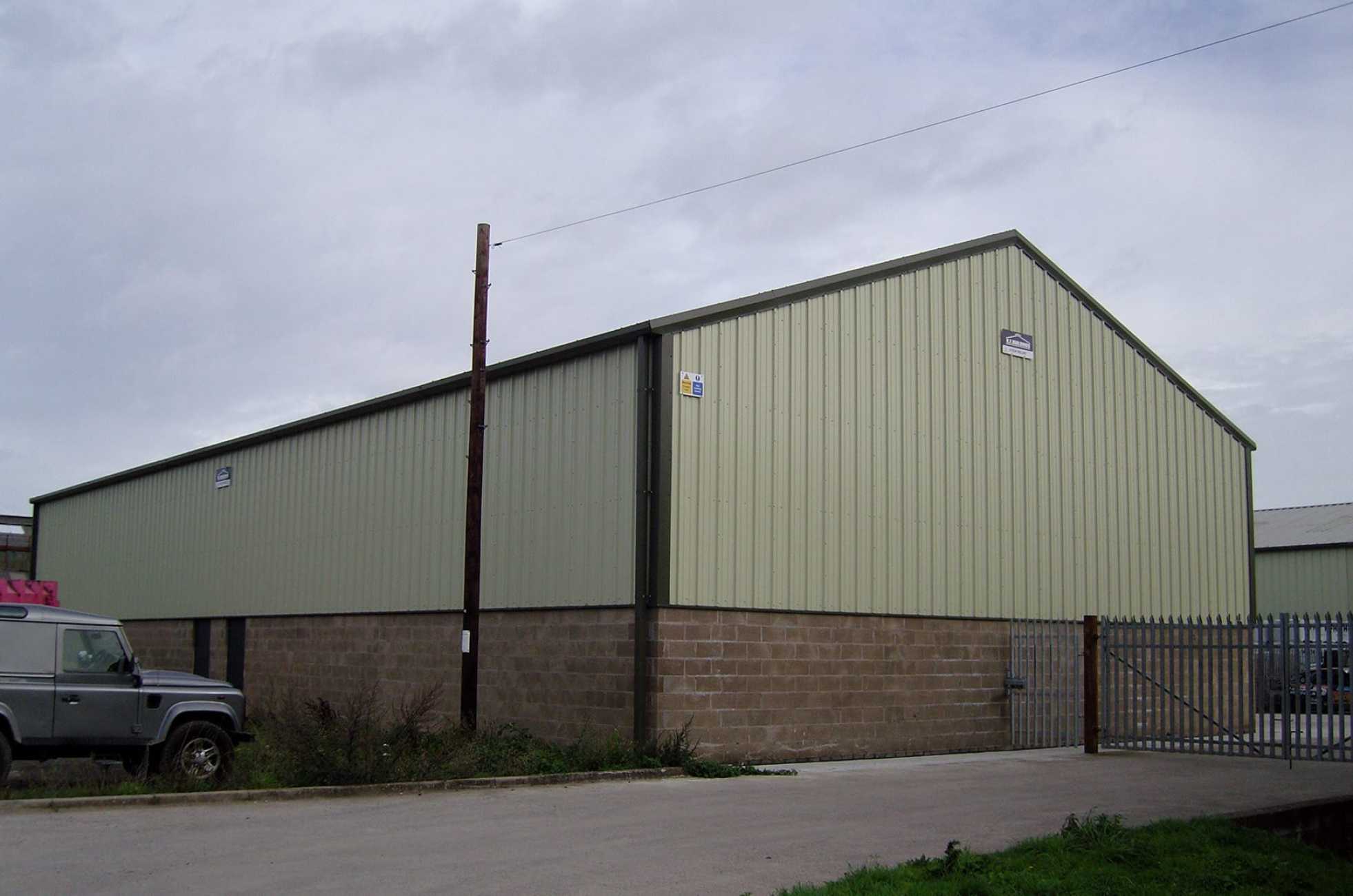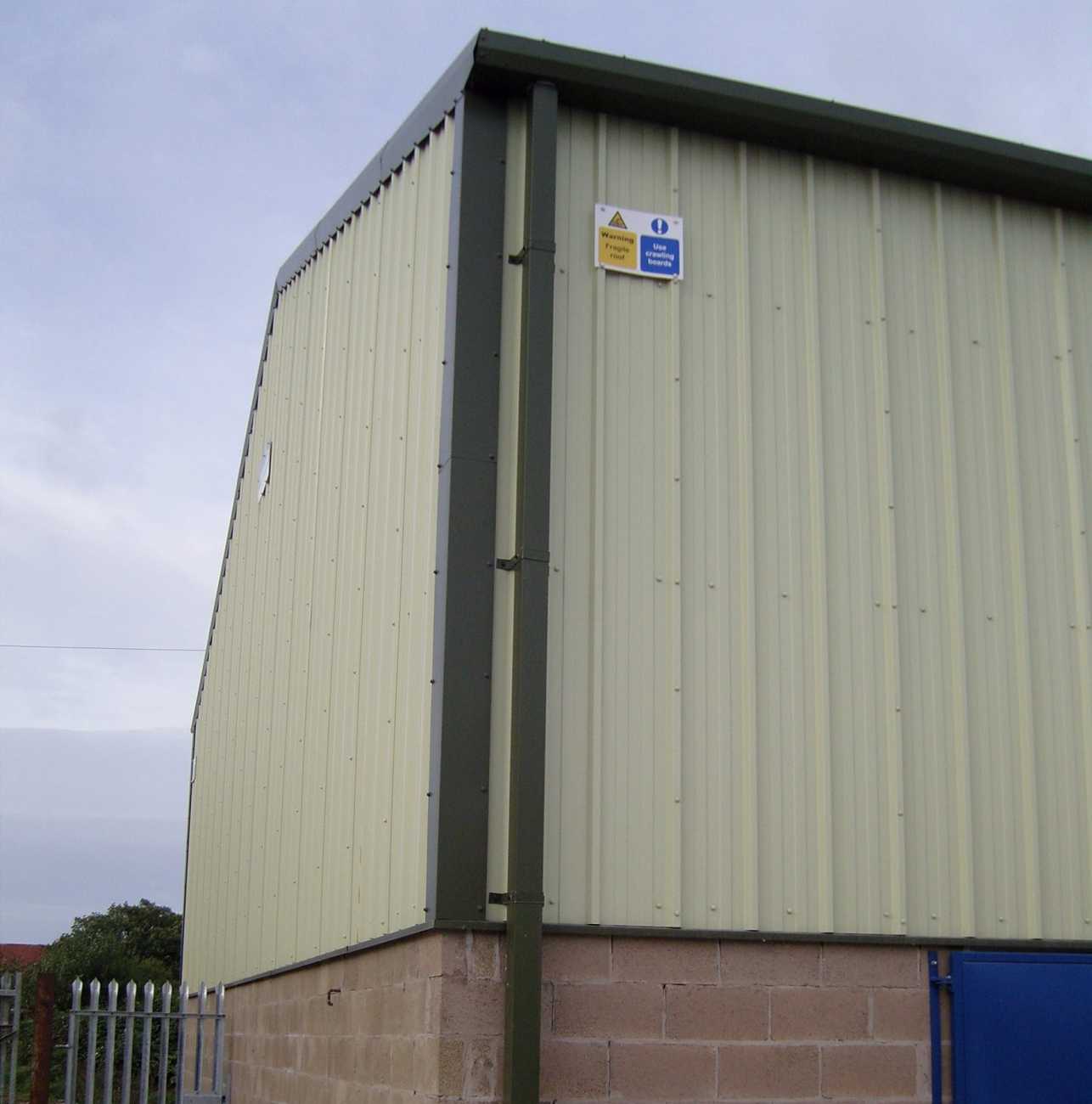 MP operate a UK Haulage & storage company, offering transportation across a range of sectors.
Providing cost effective, reliable road transport, specific to customer needs.
Working for large companies & small individual clients.
The Objectives
MP Haulage Ltd primarily started as a haulage company, the opportunity arose to expand into storage.
New industrial warehousing buildings were required to house a high quality pallet racking and floor stacking layout.
The Results
R.E Buildings Ltd designed, supplied & erected functional, secure storage buildings to accommodate their growing business.
What the client says...